Jim Bowen Dies, Aged 80
14 March 2018, 13:27 | Updated: 14 March 2018, 14:03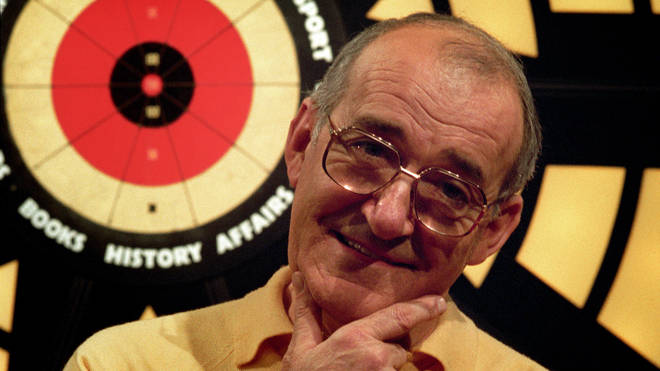 The former Bullseye presenter passed away, his wife has confirmed.
Jim Bowen has died. The former Bullseye presenter passed away at the age of 80, his wife Phyllis confirmed to BBC Radio Lancashire on Wednesday (14 March).
Jim, a former deputy headmaster, began his career as a stand-up comedian in clubs in the 1960s, but became a household name when he hosted darts-based quiz show Bullseye from 1981. The show ran for 15 years on ITV until 1995 and made Bowen a household name with his "Super, smashing, great" catchphrase and the classic show-closer for unsuccessful contestants.: "Here's what you could have won."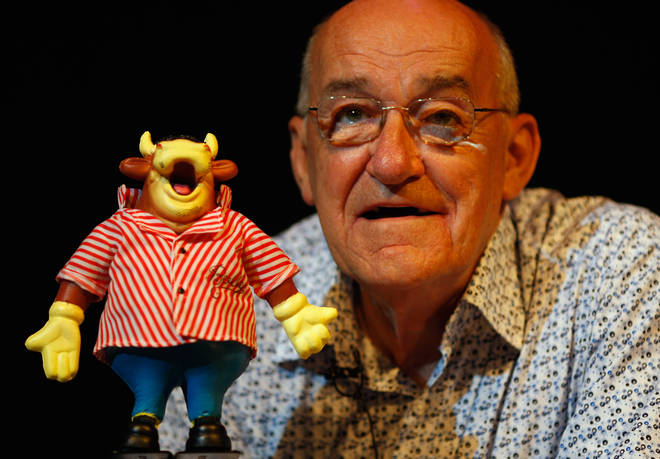 Bowen was born in Heswall, Cheshire (now Merseyside) as Peter Williams, but changed his name to James Whittaker when he was adopted, before taking the stage name Jim Bowen when he began a career as a stand-up comic in Northern clubs in the 60s.
He first rose to fame after appearing on Granada TV's long-running stand-up showcase The Comedians, and appeared on the kids show You Must Be Joking in the mid-70s.
Bullseye featured three pairs of contestants - with one team member answering questions and the other playing darts - going up against one another win big prizes such as speedboats, caravans, luxury holidays and cars, to smaller gifts such as darts or tankards. Everyone competing got to take home a Bendy Bully, a rubber model of the show's popular mascot, Bully the bull.