"Don't Believe The Hype": Idris Elba Toys With Bond Fans On Twitter
13 August 2018, 10:44 | Updated: 13 August 2018, 10:52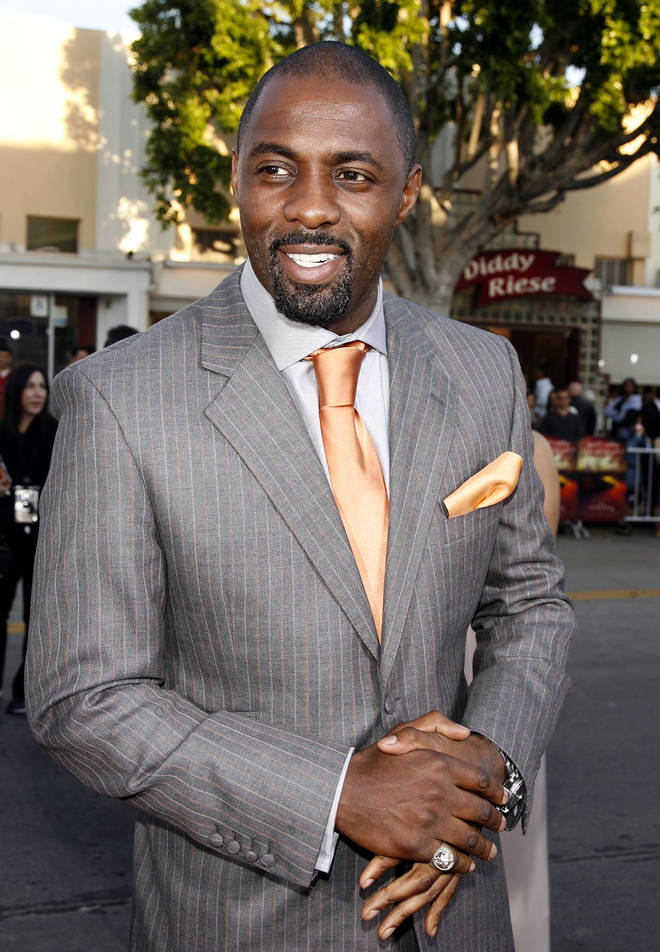 The British actor has appeared to quash rumours that he'll be the next 007, after adding fuel to the flames on social media.
Idris Elba is continuing to play with rumours that he is set to be the next James Bond following Daniel Craig's stint in 2019.
Reports began to swirl last week that the British actor was being teed up for the role, but for the first time the Elba added fuel to the flames over the weekend, taking to Twitter to adapt the famous Bond lines by writing: "my name's Elba, Idris Elba."
After undoubtedly sending fans into a frenzy, Elba has appeared to go on to quash the rumours, by tweeting a picture of US hip-hop legends Public Enemy, followed by a tweet which quotes the title of their famous single: "Don't believe the HYPE..."
If Idris Elba was to take on the role, he would become the first black Bond in history.
Meanwhile, Danny Boyle has been confirmed to direct Bond 25 which is set for next year.
Universal Pictures have won the international distribution rights to the 25th movie about the suave spy - who will be played by Craig for a fifth time - with Boyle set to direct the hotly-anticipated motion picture, which will drop in the UK first on 25 October 2019.
EON Productions' Michael G Wilson and Barbara Broccoli told Deadline: "We are delighted to announce that the exceptionally talented Danny Boyle will be directing Daniel Craig in his fifth outing as James Bond in the 25th instalment of the franchise.
"We will begin shooting Bond 25 at Pinewood Studios in December with our partners at MGM and thrilled that Universal will be our international distributor.
"Production on the movie, which will land in the US on 8 November 2019, is due to begin on 3 December."
Watch Daniel Craig confirm his return as bond to Stephen Colbert: