Danny Dyer Opens Up About Sobriety
15 July 2018, 17:00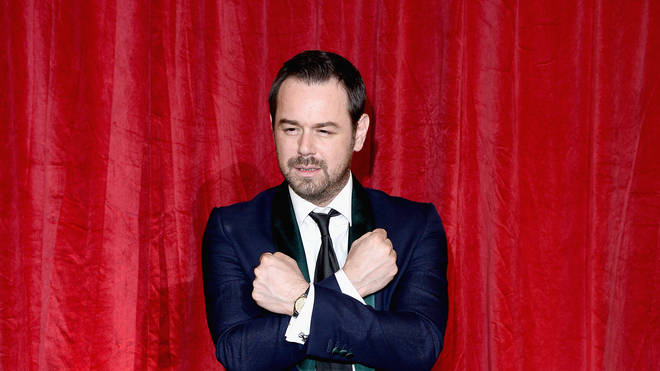 The EastEnders actor and cockney geezer revealed why he stopped drinking 18 months ago.
Danny Dyer has reportedly revealed to Piers Morgan why he's been sober for 18 months, citing his meltdown at the 2017 National Television Awards as the min reasin.
In his diary for Event magazine, Morgan revealed how he'd offered the 40-year-old actor a beer to drink during his appearance on Good Evening Britain, only to have his guest turn it down.
According to Morgan, the EastEnders actor told told him: "Not for me. I've been off it for 18 months, since my... well-documented problems."
Asked if he misses it, he said: "A bit, but not really. I hate what it does to me, the way it makes me behave. Problem is that once I start, I can't stop."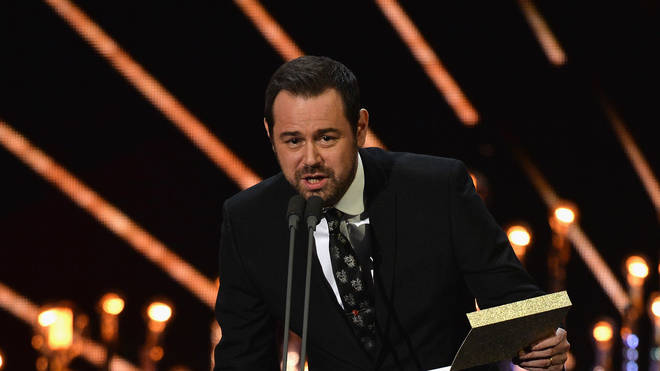 Despite his recent sobriety it hasn't stopped Danny Dyer having a sharp tongue, with his Good Evening Britain appearance seeing him discuss his daughter Dani's appearance on Love Island and Brexit.
Oh, and he may or may have not called our former Prime Minister David Cameron a twat.
Watch his interview here:
An internet hero has since immortalised the geezers Good Evening Britain appearance by turning it into a banger.
Watch the remix, which was shared on Facebook by Dave Wol here: