So A Brand New Cloverfield Movie Appeared Last Night
5 February 2018, 11:27 | Updated: 7 November 2019, 14:11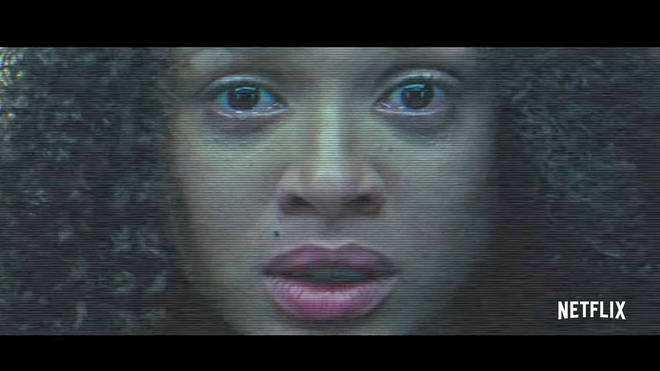 The Cloverfield Paradox dropped on to Netflix just after the Super Bowl coverage finished.
Last night's Super Bowl was a huge deal in the US, with trailers for Jurassic World: Fallen Kingdom, Mission: Impossible - Fallout, Solo: A Star Wars Story and the second series of Westworld all getting an airing during the annual American Football tournament.
But the biggest surprise of the night was the arrival of a WHOLE NEW Cloverfield movie, ready to watch after the game finished.
Titled The Cloverfield Paradox, the movie was a follow-up to the original found-footage monster bash from ten years ago, and its psychological thriller follow up 10 Cloverfield Lane, from 2016.
The third instalment features a team of astronauts who are experimenting with a particle accelerator to unleash a whole new supply of energy… but with devastating consequences.
Produced by JJ Abrams, The Cloverfield Paradox is expected to tie up the mysteries around the two previous instalments, and the idea of dropping a whole new film without any announcement or pre-release hype reminds us of David Bowie's sudden, unexpected release of a whole new album, The Next Day, back in 2013.
The Cloverfield Paradox is available to stream now on Netflix.
Meanwhile, a 45 second teaser clip of the latest instalment in the sci-fi franchise Solo: A Star Wars Story was also aired during the Super Bowl TV coverage.
The teaser features shots of Alden Ehrenreich playing Han Solo, Chewbacca, Donald Glover as Lando Calrissian and Woody Harrelson as Beckett. A full trailer is expected to drop today (Monday 5 February).