Is Bodyguard's Richard Madden Being Offered The Role Of Bond?
16 October 2018, 13:20 | Updated: 16 October 2018, 13:21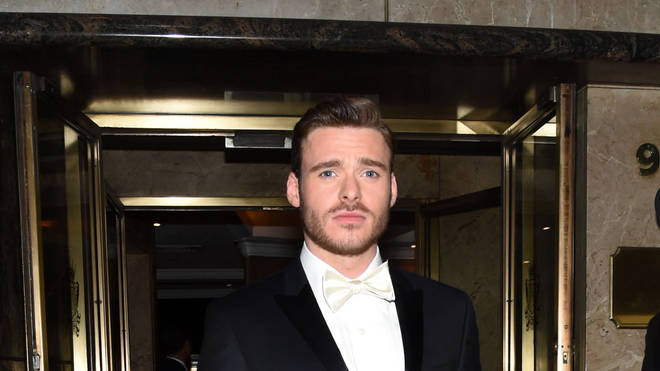 According to reports, the Scottish actor is set to be offered the chance to replace Daniel Craig as 007 in the hit film franchise.
James Bond bosses are rumoured to be eyeing up Richard Madden for the role of 007.
The Scottish actor starred alongside Keeley Hawes in BBC's Bodyguard, and it is reported that he's now set to be offered the chance to replace Daniel Craig as the famous spy.
According to The Mail on Sunday, it is believed that Barbara Broccoli, the executive producer at Eon Productions who has the final say on all Bond characters, will approach Madden in the next few days.
A source told the paper: "It's seriously looking like he [Madden] is going to get the job. Not only is he on top of Barbara's list, but she is preparing to offer the role."
Madden, who is also known for playing Robb Stark Game Of Thrones, isn't the only name that's been thrown into the hat for James Bond.
The likes of Tom Hardy, Tom Hiddleston and Taron Egerton have all been speculated for the role, but no name has been mentioned more than Idris Elba.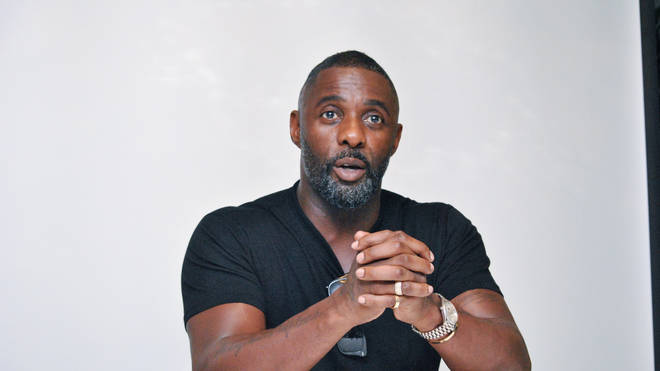 However, the Yardie director has denied rumours that he'd be the first black bond on various occasions.
See him respond to Good Morning Britain presenter Divya Kohli:
He may have denied it on that occasion, but earlier this year Idris seriously trolled fans by firstly tweeting a photo of himself with the words: "The name's Elba, Idris Elba."
However, the Pacific Rim actor quickly countered that with another tweet saying "Don't believe the hype."
If that wasn't enough banter, the star of Luther and The Wire opened one of his regular DJ sets in London with a mash-up of the Bond theme.
If that's not toying Hollywood, we don't know what is.