When will pubs re-open in the UK?
23 June 2020, 13:29 | Updated: 23 June 2020, 13:36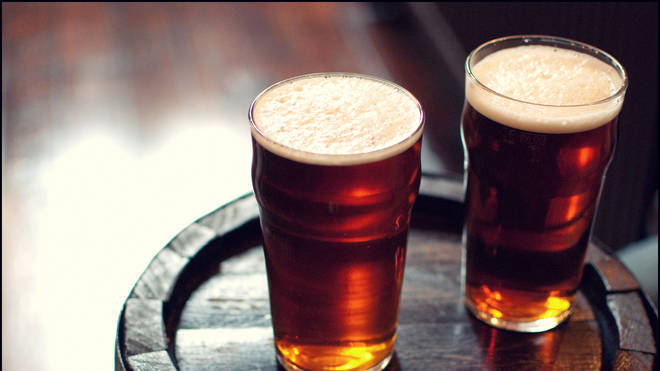 Get the latest on lockdown update - how Prime Minister Boris Johnson is easing social distancing rules and what the situation is with pubs, restuarants and hairdressers.
The UK has faced unprecedented changes due to the COVID-19 pandemic, with the Government announcing lockdown measures on 23 March 2020 to help flatten out the curve and relieve the strain on the NHS.
We've stayed at home as pubs, gyms, cinemas and restaurants, have all closed, but life is slowly beginning to resume as we face a new kind of normal.
On 23 June, Boris Johnson announced that from 4 July, social distancing will be reduced to "one metre plus," paving the way for pubs and restaurants to re-open.
The Prime Minister also reduced the social distancing rule, which will allow businesses to allow more customers through their doors. He also announced that indoor gatherings involving two separate households will be allowed from that date.
Mr Johnson said that from Saturday 4 July, hairdressers, pubs, restaurants, cinemas, museums and galleries can reopen.
However, gyms, spas, indoor swimming pools, nail salons, soft-play areas, bowling alleys and nightclubs will remain closed.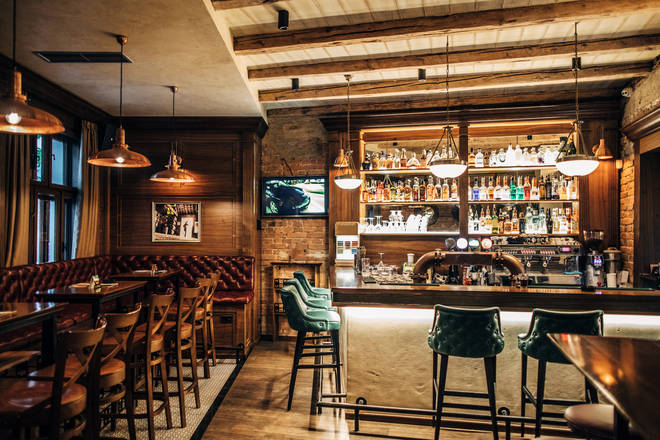 Measures to be introduced from Saturday 4 July:
- Pubs and restaurants will be limited to table service.
- People will be able to stay overnight in hotels, bed and breakfasts and campsites.
- Most leisure facilities and tourist attractions can reopen.
Cinemas, museums and galleries will be allowed to re-open
- People will be able to go to hairdressers, with staff needing to wear face masks or visors
Mr Johnson added: "We can change the 2m social distancing rule from the 4th of July."
Howeverm the governmen are not recommending the meeting of multiple households indoors to keep the risk of transmission low."
The virus has not gone away," added the Prime Minister. "As we have seen in other countries, there will be flare-ups, and we will not hesitate to apply the restrictions, even at national level, if required."
How will social distancing work in pubs?
It has not been outlined how social distancing will work in pubs yet, but some suggestions include, tables being spaced further apart, less customers allowed in at any one time and socially distanced queuing when outside the pub and when waiting at the bar.
Drinkaware
Drinkline
0300 123 1110 (Weekdays 9am to 8pm, weekends 11am to 4pm)
Alcoholics Anonymous
https://www.alcoholics-anonymous.org.uk/
0800 9177650