Radio X's Top 5 Musical Couples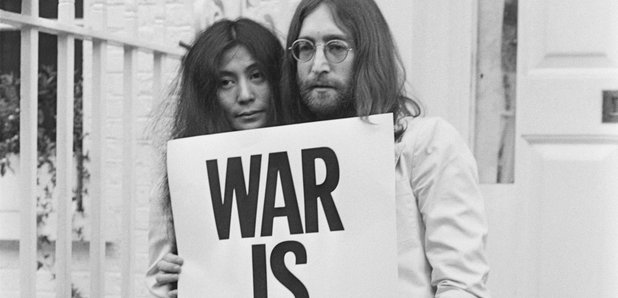 What happens when members of bands get together in harmony, matrimony... and sometimes split in acrimony? Radio X looks at relationships that blossom within our favourite acts.
1. The White Stripes - Fell In Love With A Girl
Jack and Meg White were brother and sister, right? Well, no. After much confusion, it was eventually revealed that the duo were actually married in 1996. Jack's original surname was Gillis and he took his bride's name on, resulting in a pleasingly confusing bit of self-mythology.
2. Arcade Fire - Rebellion (Lies)
Young Win Butler met Régine Chassagne at McGill University in Montreal back in 2000. The pair married three years later, around the time their first, eponymous EP came out. The pair had their first child in 2013. Aw.
3. New Order - Tutti Frutti
Stephen Morris was the powerhouse drummer in Joy Division and met Gillian Gilbert when she was a guitarist in an all-girl punk band. On one occasion, she stood in for JD singer Ian Curtis when he'd cut his hand on a beer bottle and couldn't play guitar. She and Steve became an item and when Curtis died in 1980, she was brought in to join New Order. They married in 1993.
4. Lindsey Buckingham and Stevie Nicks
The Californian couple breathed new life into the ailing British blues band Fleetwood Mac and went on to be the driving force behind the colossal Rumours album.
5. John Lennon and Yoko Ono
Beatle John outraged the country when he left his wife Cynthia for the avant garde artist Yoko in 1968. Their Peace campaign was seen as wacky, their nude album cover as shocking and their experimental music just a bunch of noise. But the pair were dedicated to each other and wrote the book on how to be a rock couple.