Remember When Preston Stormed Off Never Mind The Buzzcocks?
16 January 2017, 12:00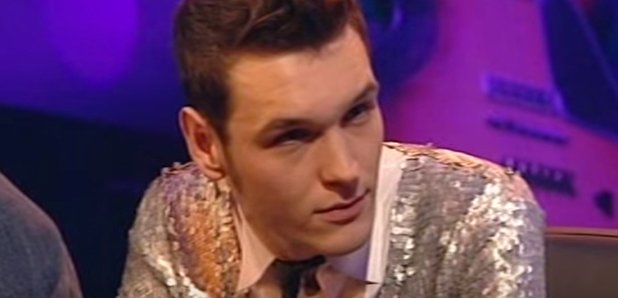 Was this the greatest flounce of the decade? Very possibly, say our experts.
Preston, lead singer of The Ordinary Boys, became a household name in the mid noughties when he entered Celebrity Big Brother at the height of the show's popularity.
His romance with housemate Chantelle (who ironically wasn't famous at all) was a hit with celeb mags and suddenly people started listening to his band. Imagine such a thing happening today!
This simple love story between the faux celeb and the man who brought you Boys Will Be Boys charmed the gossip mags, but made them a target in the "credible" media.
On Never Mind The Buzzcocks in 2007 host Simon Amstell pushed Preston too far by reading quotes from his beau's autobiography.
Here's what happened:
He stormed off the show - and into the annals of rock history. Chantelle and Preston divorced not long after the incident. We hope you're satisfied, Amstell!