Belter Of The Day: Arctic Monkeys - Fluorescent Adolescent
30 March 2020, 17:44 | Updated: 30 March 2020, 17:46
One of the best-loved Alex Turner songs - and a tune that never gets old.
"Was it a Mecca Dauber or a betting pencil?"
Coming off their second album, Favourite Worst Nightmare in 2007, Fluorescent Adolescent proved that Alex Turner's ability to combine observational wit with the perfect melody was not a fluke.
It was, however, the first track where Turner relinquished the position of sole lyricist, creating the song alongside his then-girlfriend Johanna Bennett, The pair were playing a word game on holiday.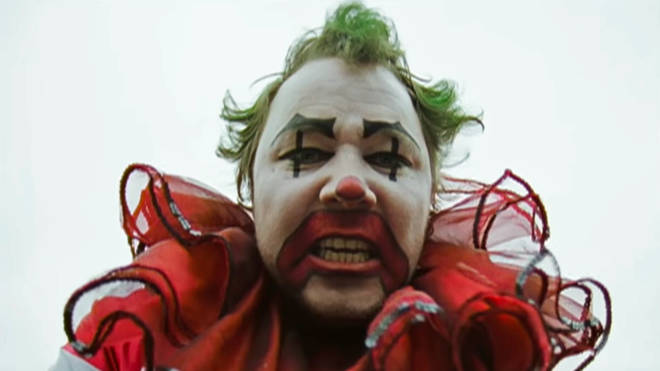 "We had cut ourselves off from everything," Bennett told The Observer in July 2007, shortly after the song was released as a single. "We were in a really quiet hotel and didn't watch TV or listen to that much music. So as not to drive each other mad we started messing around with these words like a game, singing them to each other.
"It'll always be a good memory for Alex and I. He doesn't usually write lyrics with other people, though I think he enjoyed it."
It proved to be a good memory for a lot of people - the song made Number 5 in the UK singles charts, ably assisted by a video featuring actor Stephen Graham dressed as a mad clown.
Here's a tremendous version recorded live WRXP in New York, back in December 2009.