The Rolling Stones: We'll keep making music "until we drop"
7 November 2023, 15:08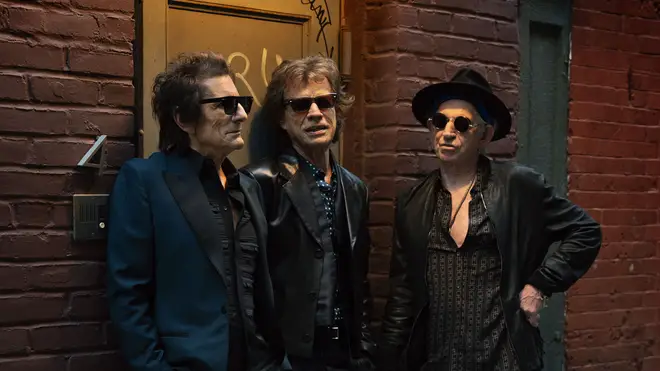 Guitarist Keith Richards has revealed the band have "plenty of stuff" left over from their Hackney Diamonds album.
The Rolling Stones will continue to make more albums "until (they) drop".
Guitarist Keith Richards has revealed how the legendary band - completed by Sir Mick Jagger and guitarist Ronnie Wood - have "plenty more" material left over from their recent number one album Hackney Diamonds.
The band released their 24th British studio album last month and quizzed if there was another record in the pipeline, Richards told SiriusXM NPR: "There's plenty more stuff left over from Hackney Diamonds to work on.
"There'll always be another one until we drop.
"We can put our feet up for a little bit, but you know."
The Paint It Black rocker added: "You're into this thing all the way. This is what we do. We've gotta see this Rolling Stones through."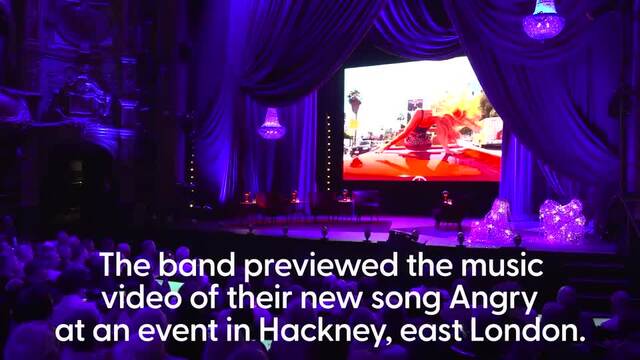 Rolling Stones announce first studio album of original music since 2005
The iconic guitarist turns 80 next month, but has said he isn't planning to stop performing any time soon because he loves it and it keeps his fingers moving.
"It keeps me on my toes and keeps my fingers moving. And I'm still finding different ways of playing things," he said. "Even though you're getting to be around 80, believe me, it don't stop."
It looks like there's plenty more appetite for the band as Hackney Diamonds scored them their 14th UK number one album.
Speaking about hitting the top spot with the record, which was their first album of original songs in 18 years and the first since the passing of their beloved drummer Charlie Watts, the band said: "Hackney Diamonds has reached #1 in over 18 countries. Thank you to everyone for listening."
The Rolling Stones & Lady Gaga – Sweet Sounds Of Heaven (Live from Racket NYC)
The album includes collaborations with the likes of Paul McCartney, Stevie Wonder and Lady Gaga.
What the latter perform Sweet Sounds Of Heaven live with the band in New York above.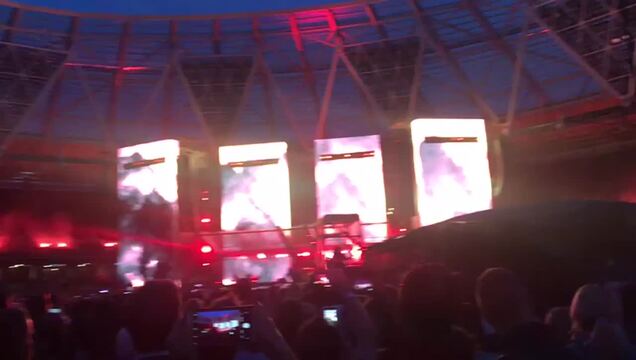 The Rolling Stones Sympathy For The Devil at London Stadium