QUIZ: Guess the lyrics to The Rolling Stones (I Can't Get No) Satisfaction
26 July 2019, 13:02 | Updated: 26 July 2019, 13:06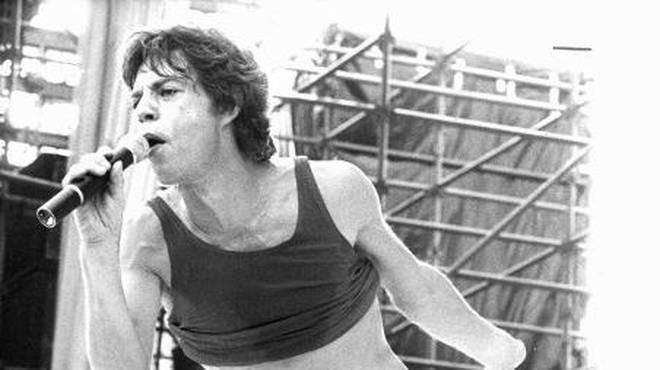 We celebrate the famous Rolling Stones frontman Mick Jagger's birthday with a quiz on one of the band's biggest anthems.
26 June marks The Rolling Stones' frontman Mick Jagger's birthday, and what better way to celebrate it than with a lyric quiz.
Jagger has lived a whopping 76 years on this earth, but we reckon he's sung The Rolling Stones' (I Can't Get No) Satisfaction thousands of times over.
But do you reckon you could remember the words to the famous Stones track? If you think you know the anthem as well as Mick does, take our lyric quiz now:
READ MORE: How did The Rolling Stones get their name?
READ MORE: Where does The Rolling Stones' logo come from?
Watch The Rolling Stones play Sympathy For The Devil at London Stadium: