The Rolling Stones tease tour announcement as logo appears in several locations
20 November 2023, 16:49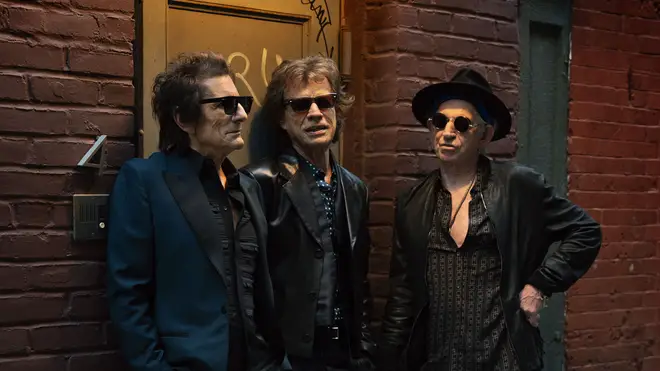 The legendary band's iconic logo has popped up over the weekend, suggesting they could be due to announce something big.
The Rolling Stones have teased a possible tour for 2024.
The legendary rockers - comprised of Sir Mick Jagger, Keith Richards and Ronnie Wood - took to X (formerly Twitter) to share a cryptic video, alongside the caption: "Want to be the first to know? Enter your details here:"
Eagle-eyed also fans noticed the video, which is set to their Street Fighting Man track, could contain clues about where the band are headed, such as a maple leaf for Canada or the stars and stripes of the US flag.
After the tweet came reports of the band's iconic logo popping up in venues and locations across North America.
Once such moment at Browns Stadium in Cleveland, Ohio on Sunday (19th November).
The day before saw the American Football team also share a promo video on their own socials, suggesting they'll be involved in a big event with the band very soon.
The band's famous red tongue and lips also appeared on a truck going across the Las Vegas strip.
The band also shared a promo, which saw their logo emblazoned across an Aston Martin car for the Las Vegas Grand Prix.
Meanwhile another fan account seems to believe that an announcement is coming from the the Paint It Black rockers is coming on Tuesday 21st November at 8am EST, sharing a poster, which brandishes the lyrics: "Pleased to meet you" which are taken from their Sympathy For The Devil anthem.
Meanwhile, the band recently released their 24th British studio album, Hackney Diamonds album, which scored them a number one and Keith Richards has teased there's plenty more to come.
Quizzed if there was another record in the pipeline, Richards told SiriusXM NPR: "There's plenty more stuff left over from Hackney Diamonds to work on.
"There'll always be another one until we drop.
"We can put our feet up for a little bit, but you know."
The Gimme Shelter guitarist added: "You're into this thing all the way. This is what we do. We've gotta see this Rolling Stones through."
The Rolling Stones & Lady Gaga – Sweet Sounds Of Heaven (Live from Racket NYC)
Ronnie Wood also sparked hope the band could appear at Glastonbury again, telling NME: that he thinks it's a "must" to return to the Somerset Festival.
"Me, I'd love it," he told the outlet. "I think it's a must. If not next year, then".
"If not the Stones then the Faces," he added. "It'll be me, Rod [Stewart] and [drummer] Kenney [Jones]. That's not out of the question, you know. I know they want to do it…"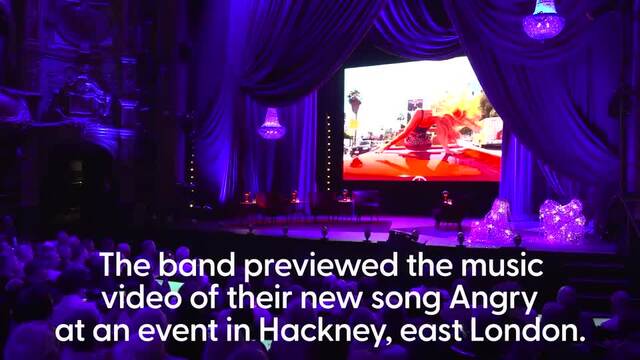 Rolling Stones announce first studio album of original music since 2005