VIDEO: Paul Weller Opens Up About The Death Of His Father
23 September 2018, 18:36 | Updated: 8 January 2019, 12:22
The Modfather has revealed the subject matter of his What Would He Say? track from his True Meanings album.
Paul Weller has revealed one of the songs on his new album is about the fall out after the passing of his father.
The 60-year-old icon visited Radio X to talk about his 14th solo effort, True Meanings, and the inspiration for sixth track What Would He Say?
Watch our video above.
Asked by John Kennedy who 'he' is in the track, Weller replied: "For me, it was about my dad and it also a song about how people deal with grief and loss as well.
"And through grief and loss you go through different stages like anger and depression. And I guess for some people to lose a loved one, maybe it's a natural instinct to blame someone else or blame other people."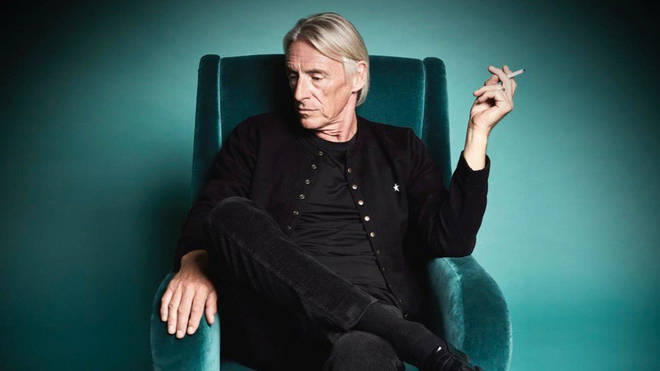 The Modfather added: "There was a lot of spitefulness after my dad's passing in certain quarters and I just thought 'What would he make of all this? What would he make of all this in-fighting and being mean to each other?"
The 60-year-old icon also talked about the making of his current single, Moving On.
Watch him speak to John Kennedy our video below:
True Meanings is out now.
Meanwhile, Weller is set for two very special dates in London next month.
The You Do Something To Me singer will play with an orchestra at the Southbank Centre's Royal Festival Hall on 11-12 October, showcasing his new album and playing classics from throughout his career.
Watch Miles Kane reveal the advice given to him by The Jam legend: