Paul Weller Announces New Album, True Meanings
11 July 2018, 13:09 | Updated: 12 July 2018, 10:29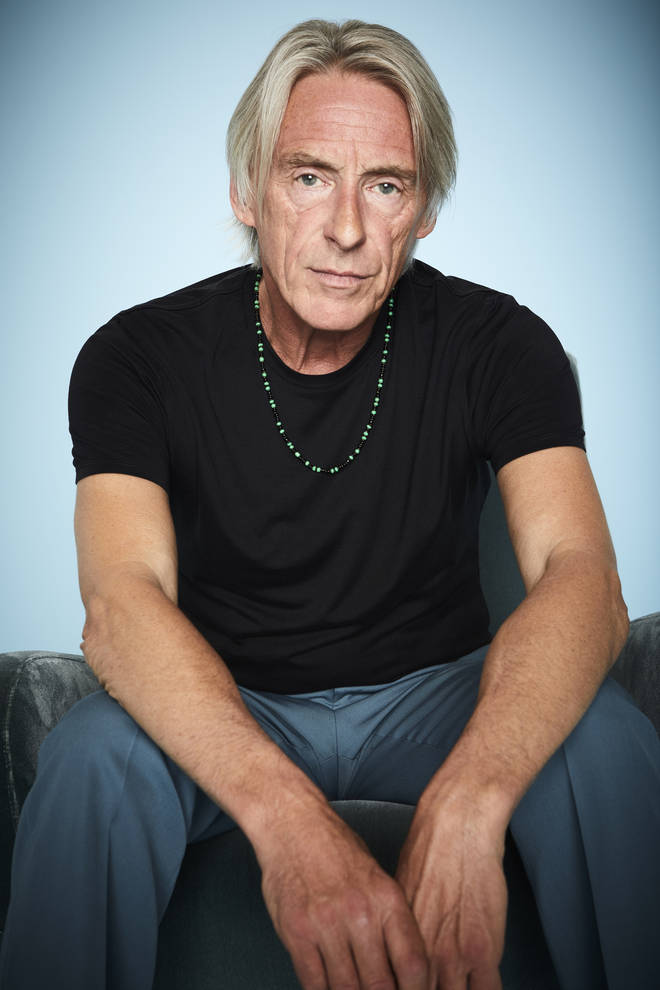 The Modfather is set to mark his 60th year with his fourteenth solo album. Good work, sir.
Paul Weller has announced the release of a brand new solo album this autumn.
True Meanings will be Weller's fourteenth solo outing and, incredibly, his 26th studio album including LPs by The Style Council and The Jam.
The album will be released on 14 September and comes after The Modfather celebrated his 60th birthday earlier this year.
Weller's label acknowledged that True Meanings will be "the most singer-songwriter-style album he has ever made". The record was teased on the musician's birthday by the release of a free song, Aspects, which makes a re-appearance on the album.
True Meanings will be a star-studded affair: Lucy Rose sings backup on the song Books, while Rod Argent of 60s act Zombies provides keyboards - and we're assured that Noel Gallagher "makes a sneaky appearance", returning the favour when Weller played on the former Oasis man's Who Built The Moon album last year.
Some of the songs have lyrics written by other artists: Connor O'Brien from Villagers came up with the words to The Soul Searchers, while Bowie, Wishing Well and the final track White Horses are written by Erland Cooper from British folk-rockers Erland And The Carnival.
Paul Weller - True Meanings Track List
The Soul Searchers
Glide
Mayfly
Gravity
Old Castles
What Would He Say?
Aspects
Bowie
Wishing Well
Come Along
Books
Movin On
May Love Travel With You
White Horses
True Meanings will be released as a CD, deluxe limited CD with a book, and vinyl LP with 8-page booklet, along with the usual streaming and download platforms
Paul Weller will be also performing the following shows this summer:
Paul Weller Live Dates 2018
24 August – Birmingham – Genting Arena (re-scheduled from 2 March)
25 August – Portsmouth – Victorious Festival
1 September - Bristol – The Downs Festival