Why were Oasis were sued over the song Whatever?
18 December 2020, 21:00 | Updated: 8 December 2021, 20:25
Get the full story behind the 1994 single and its famous lawsuit.
Whatever was released by Oasis on 18 December 1994.
Written by the band's guitarist and chief songwriter Noel Gallagher, the six minute and 21 second-long track preached the importance of freedom and self-determination, no matter the outcome.
Watch its Mark Szaszy-directed video above.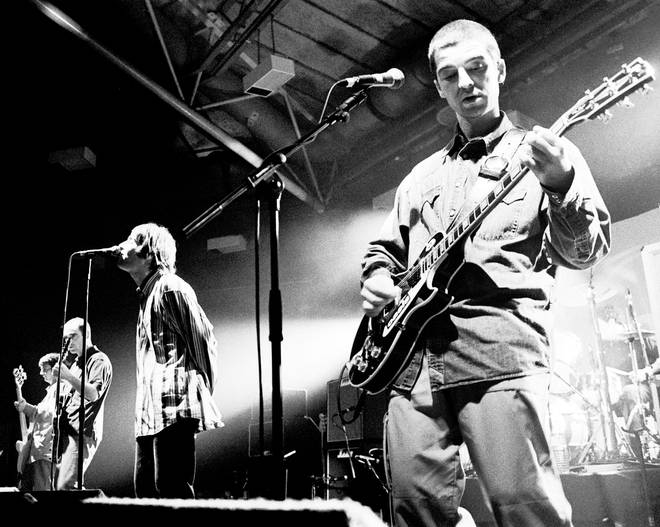 "I'm free to be whatever I
Whatever I choose
And I'll sing the blues if I want"
The standalone Christmas single - which was released to fill the gap between Oasis' debut album Definitely Maybe and its follow-up (What's the Story) Morning Glory? - debuted at No.3 on the UK Chart, becoming their first Top 5 single ever.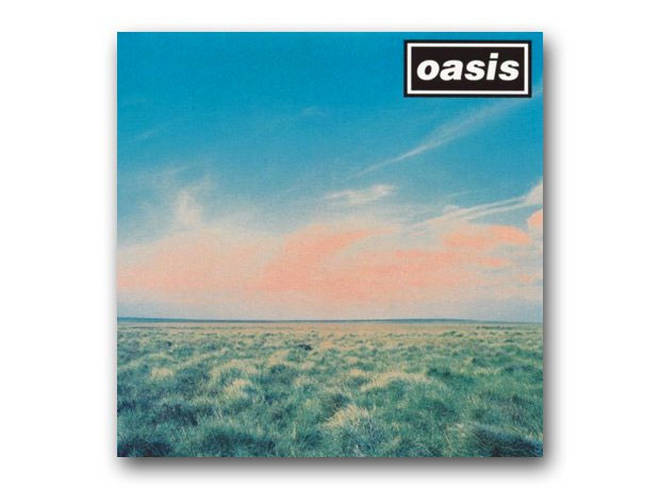 If the song wasn't impressive enough, its b-side was just as strong-featuring Slide Away and Half The World Away.
The iconic track also had some famous connections.
Its strings were arranged by Nick Ingham and Noel Gallagher and were played by the London Session Orchestra, which featured former ELO violinist Wilfred Gibson.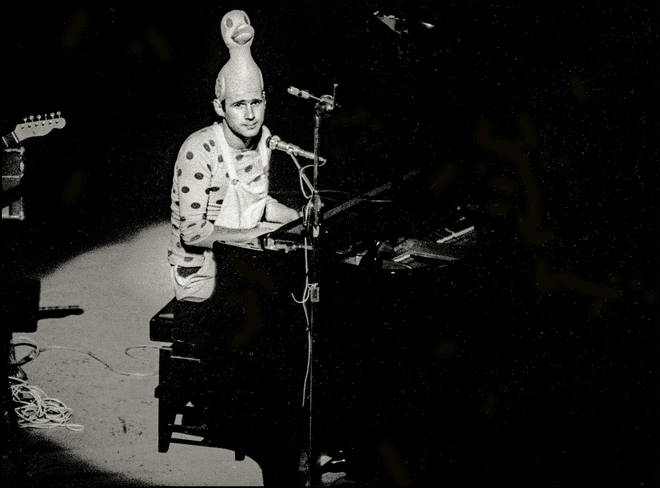 However, despite its success, not everything about the single was sweet sailing.
The opening lines and main refrain of the song bore a similarity to the melody of How Sweet To Be An Idiot, which was performed at some of Monty Python's live shows.
The track was written in 1973 by comedian and musician Neil Innes, who sadly passed away on 29 December 2019.
Innes' publishers EMI soon hit the Manchester band with a plagiarism lawsuit, claiming it borrowed heavily from his song.
Listen to it here:
Oasis settled the suit and Innes received a songwriting credit on their successful single.
Ironically, Innes went on to create Beatles parody group The Rutles, who ended up becoming a real touring band, while Oasis continued to be compared to The Fab Four throughout their career.
Innes later made a nod to Whatever at the very beginning of The Rutles' Shangri-La track, which was taken from their 1996 Archaeology album.
Listen to the intro here:
Well played.