DMA's Defend Noel Gallagher's Stance On Songwriting
8 May 2018, 13:59 | Updated: 2 July 2018, 09:51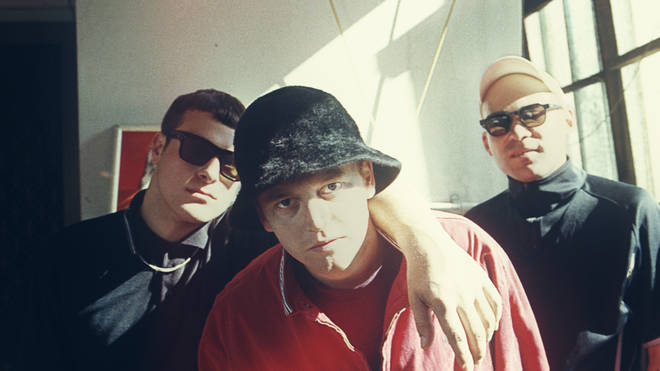 The Sydney outfit's guitarist says you can't "mess with" the Oasis songsmith.
DMA's Johnny Took believes Noel Gallagher is right to bring up the importance of songwriting.
The Delete rocker, who co-writes songs with his bandmates - Tommy O'dell and Matt Mason, admires Noel for bringing up the fact he penned the majority of Oasis songs.
Speaking excluisvely to BANG showbiz, the guitarist said: "He is a songwriter, he is the f***ing songwriter, you don't mess with him. "I am a fan of anyone who is writing original music.
"I would say songwriting is the core of the music industry and I think people forget about that and focus on other things.
"At the end of the day a band doesn't get anywhere unless they've got songs."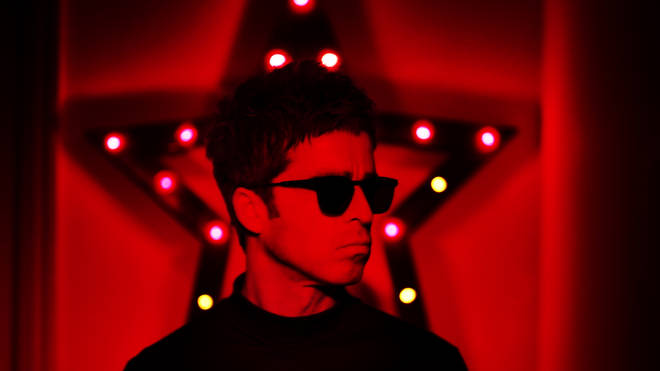 Took also revealed that he thinks the 50-year-old rocker was only joking when he said he was going to "boo them off stage."
He recalled: "Someone told him that we sound like Oasis and I don't think he'd even heard us play.
"He jokingly said, 'Oh they sound like Oasis, I am going to have to boo them off stage.' I thought it was pretty cool."
Meawhile, Liam Gallagher recently gave DMA's a glowing recommendation on their LP For Now, with the Wall of Glass singer taking to Twitter to write: "Just heard the new DMA's record 1 world BIBLICAL as you were LG x [sic]"
Reacting to the former Oasis frontman's seal of approval, Johnny said: "It's cool. Growing up listening to guitar music and popular guitar music, he's been there and done it, he's been at the top of it. It's good to get a thumbs up from your peers, it's pretty damn cool and it will help us sell a few more tickets, you know."
Liam Gallagher may dig the boys second album, but he was less than impressed by his brother claiming Richard Ashcroft used writing teams and didn't write his own songs.
Speaking on the Sodajerker podcast, the former Oasis rocker said: "I'm offended by singer/songwriters who when you scratch the surface don't do any f***ing songwriting. As far as I'm aware if you scratch the surface of any solo artist in Britain and they've all got a team of songwriters behind them apart from me, Paul Weller and Johnny Marr, I'm struggling to think of anybody else. 
"Richard Ashcroft, Our Kid (Liam) all the way to fucking Ed Sheeran and the little fella from One Direction they've all got an army of songwriters behind them."
However his brother and former Oasis bandmate hit back on Twitter, writing: "Dig me out all day long rkid but Richard Ashcroft pisses all over you and the 2 Ronnie's every day of the wk as you were LG x".
The Verve legend also defended himself soon after, writing: "I don't write my own songs? You want to qualify that NG".
Though DMA's do believe in the power of writing your own music, we very much doubt they'd be willing to get stuck in-between the warring brothers, since they're set to support Liam at his Finsbury Park date next month.
Watch Noel Gallagher talk about his Who Built The Moon? album: