Anaïs Gallagher Marks Final Exams With Trip To The Hawley Arms Pub
14 June 2018, 17:02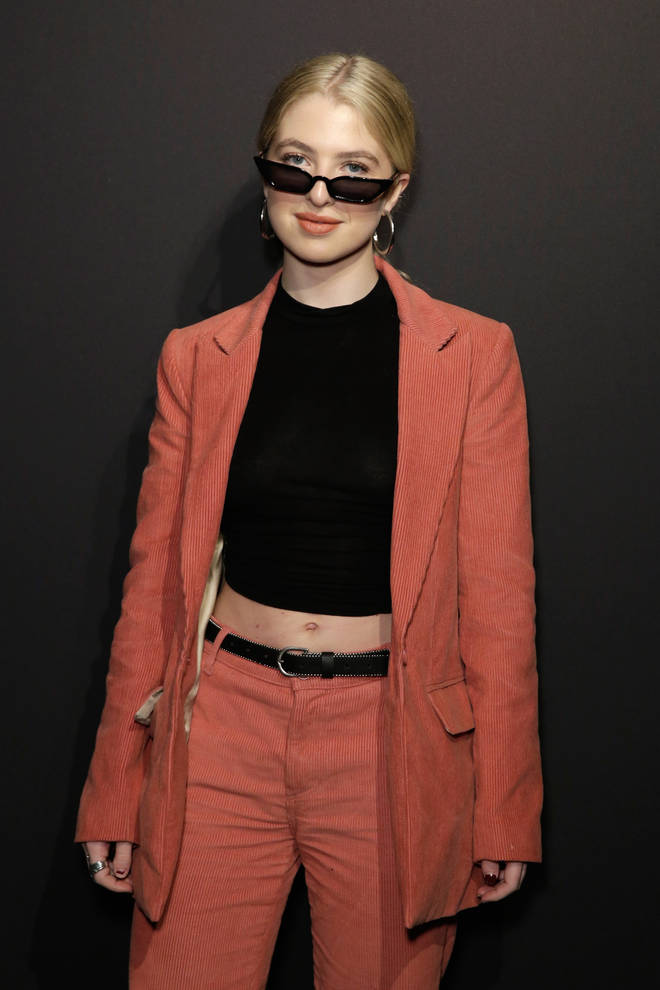 The daughter of Noel Gallagher celebrated her last day of school by pulling pints at the famous Camden boozer.
Noel Gallagher's daughter has celebrated completing her "last day of school ever".
The 18-year-old model and daughter of the Oasis songsmith marked finishing her final exam with an image of herself pulling a pint at The Hawley Arms pub- the famous watering hole of the likes of The Libertines and Amy Winehouse.
See her snap below, which was captioned: "FINISHED MY EXAMS YESTERDAY! Last day of school ever. Peace out bitches!!"
It's likely the daughter of the Meg Matthews and the Manchester legend will push ahead with her modelling career, though she admits her initial success is down to her famous dad.
"I think it's tough for me, because in no way am I here by my own by own right," she told Rollacoaster magazine in an interview last year.
"I'm here with this platform because of my parents."
"People say, 'You only did that because of your dad'. That's 100 per cent true, but I've only sustained where I am because I'm me. I'm a hard worker and I have my own mind."
Find out what Noel Gallagher thinks of Arctic Monkeys new album: