This Is How Krist Novoselic Feels About Listening To Nirvana
24 May 2018, 11:59 | Updated: 24 May 2018, 12:02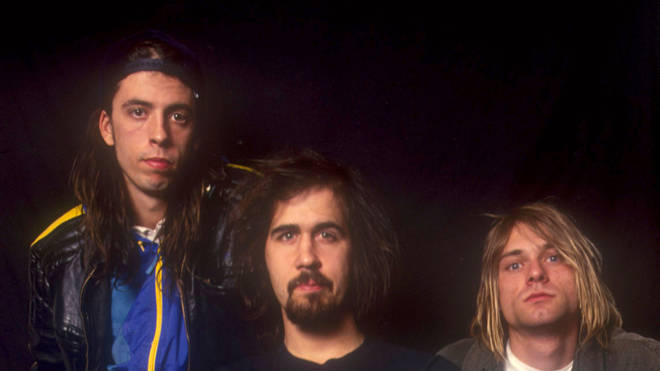 Dave Grohl recently said that he doesn't listen to his old band's records, but what does the former Nirvana bassist think about the classic Nevermind album?
Earlier this week, Dave Grohl revealed that he no longer listens to his old band Nirvana's records - well, not deliberately, anyway.
Speaking to GQ recently, the Foo Fighters frontman said: "I don't put Nirvana records on, no. Although they are always on somewhere. I get in the car, they're on. I go into a shop, they're on. For me, it's so personal."
"When Kurt died, every time the radio came on, it broke my heart."
But how does the other surviving member of the legendary grunge band feel? Nirvana bassist Krist Novoselic has explained how he feels when he listens back to the classic 1991 album Nevermind.
"It's pretty loaded for me, in a lot of ways," he told Kerrang! "I think it sounds really good. It's nice to remember Kurt, but a lot of things pop up when I hear it. It was, like, 25 years ago too, which is strange."
Asked if he always intended Nirvana to be the biggest band in the world, Novoselic admitted: "I think Kurt felt that more than I did. He got there and then he hated it.
"But he was always like that. He would spin things around a lot. That happened all the time."