Who is the baby on the cover of Nevermind by Nirvana?
24 September 2020, 09:00 | Updated: 25 August 2021, 12:09
The legendary baby was just a few months old when the iconic picture for Nevermind was taken. Who is he and where is he now?
It's one of the most recognisable album covers of all time, but you'd be forgiven for not knowing much about the baby on Nirvana's Nevermind album.
However, now according to TMZ, that the baby is suing Nirvana and Kurt Cobain's estate over allegations of "commercial child sexual exploitation," his story has been brought to the forefront.
Considering he was only four months old when the picture was taken at the Rose Bowl Aquatics Center in Pasadena, California, it's safe to say little Spencer Elden is now all grown up. As he says, "Everyone out there in the world has already seen my penis."
One of the most famous cover stars of all time, young Spencer was captured in a swimming pool in Pasadena, after Kurt Cobain and Dave Grohl were inspired after watching a TV show about water births. His father Rick was a friend of photographer Kirk Weddle, who was setting up the shoot for the album cover.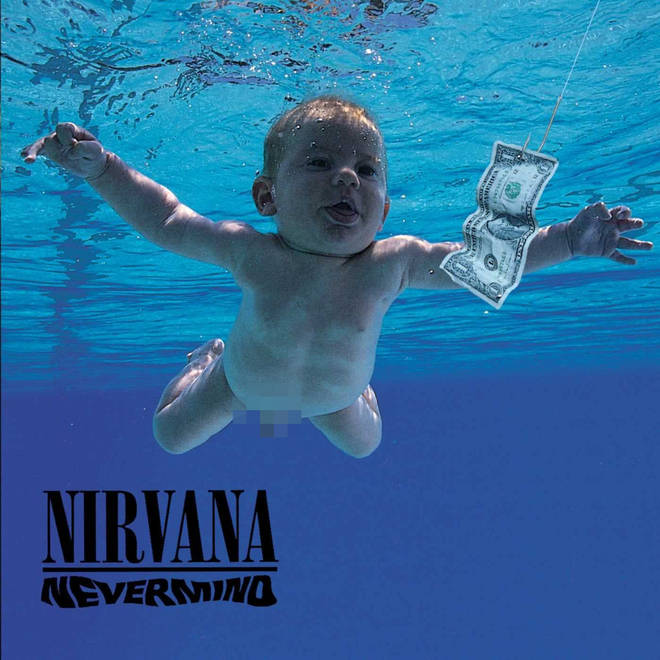 Elden told Buzzfeed in 2011: "He called up my dad saying, 'They're paying me to take this picture of a baby underwater and I don't have a baby'. I was just born so they went down to the local pool and threw me in the drink."
Spencer's dad Richard was actually a lifeguard, so he knew what he was doing: "There's tricks to it," he told CNN in 2008. "You blow in the kid's face and it creates a gag reflex. Infants have a gag reflex, as we all do. You hold him up really close to your face. You blow into him really hard. They gasp, and into the water they go."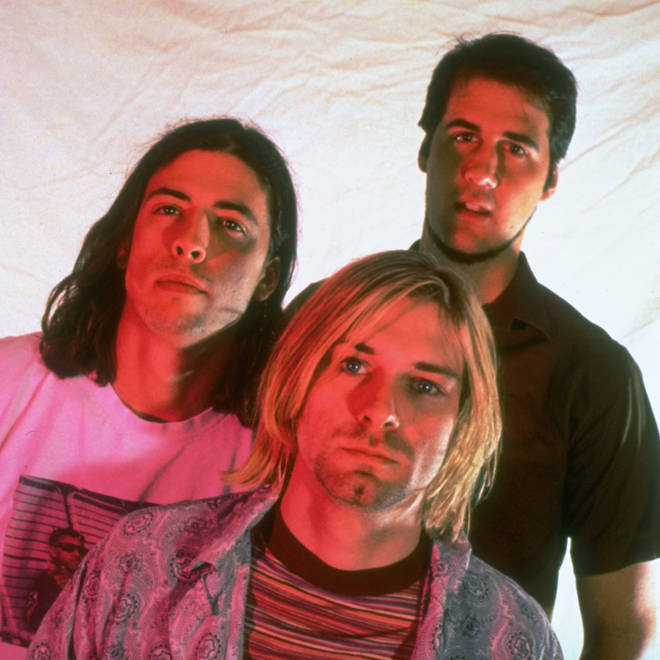 Photographer Weddle shot 18 frames and Spencer's parents were paid $200. Spencer recalls: "A couple of months later, they were driving down the road and they're like, 'Hey look! There's my baby on a billboard!'" Nirvana Baby, Spencer Elden
00:03:31
In 2008, when Spencer was 17, he went back to the original location to take the picture again - this time with a pair of swimming shorts to cover his modesty. And agin, in 2016, at 25 years of age, Spencer recreated that infamous shoot for a second time, this time with some very grunge-like long hair.
Nevermind has since been certified as a Diamond-selling album in the US (over 10 million copies sold) and has gone five times platinum in the UK. So that's a LOT of people who have seen little Spencer enjoying a swim on a summer's day in 1991.