Liam Gallagher sends "love n light" to Liverpool band The Kairos after members were harmed in stabbing
2 March 2020, 14:39 | Updated: 2 March 2020, 15:06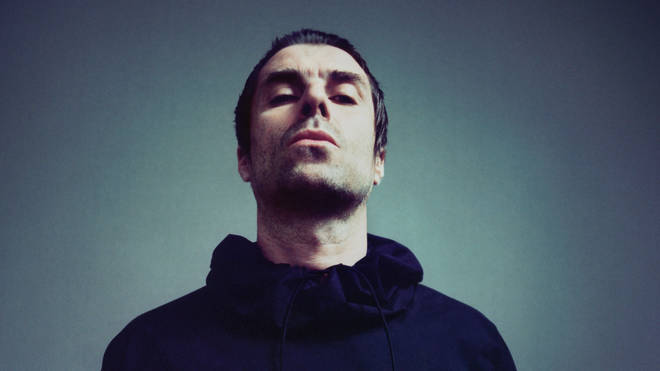 The former Oasis rocker is among those showing support to Tom and Lewis from The Kairos, who were harmed during a stabbing in the city centre.
Liam Gallagher has sent well wishes to a young Liverpool band The Kairos after reports that two of their members were stabbed on Sunday (1 March)
The band - who are comprised of guitarist and vocalist Tom Dempsey, guitarist Lewis Chambers, bassist Owen Forrester on and drummer Sam Bradley - hit the headlines after it was reported that Tom and Lewis were caught in a stabbing in Liverpool city centre.
The former Oasis rocker took to Twitter to write: "Sending love n light to Tom and Lewis from The Kairos thinking of you both LG x".
Sending love n light to Tom and Lewis from The Kairos thinking of you both LG x

— Liam Gallagher (@liamgallagher) March 1, 2020
As the Liverpool Echo reports, emergency services were called to Liverpool city centre around 4am following reports of a fight, where two 19-year-old boys were injured, one of them critically after suffering a stab wound to his chest.
According to the outlet, the second teen suffered a cut to his face.
Support has continued to pour in for the Merseyside band, with many sharing their music on social media.
Ade Dempsey, who appears to be a relative of their frontman, thanked the Manchester rocker for his tweet writing: "@liamgallagher ❤️thank you so much for the message xxxxx @Tom_Dempsey14 @TheKairos1".
It's not the first time Liam Gallagher has spoken out publicly about stabbings, calling the epidemic "outrageous" and previously slamming the London Mayor over the statistics.
READ MORE: Liam Gallagher speaks out against knife crime, calls stabbings "outrageous" and "sad as f***"
If you or anyone you know has been affected by this story, please use the helplines below to find out more information and advice on knife crime
CRIMESTOPPERS
Victim Support
Victim Supportline: 08 08 16 89 111
Knife Crimes.Org
Support After Murder and Manslaughter
The Ben Kinsella Trust