Liam Gallagher: "I Was Bored After Four Years Scratching My Arse"
8 August 2017, 07:00 | Updated: 10 August 2017, 12:44
The star claims his solo career was kick-started when girlfriend Debbie Gwyther told him: "You can't sit in the pub all day".
Liam Gallagher has been telling Radio X that he spent years doing nothing between the demise of his band Beady Eye and the launch of his solo career and that it was his girlfriend Debbie Gwyther who gave him the impetus to start performing again.
You can see Liam explain all in the clip above.
Beady Eye was Liam's first post-Oasis project, featuring former bandmates Gem Archer, Andy Bell and Chris Sharrock. They released two albums: Different Gear, Still Speeding in 2011 and BE in 2013, but after a final show in Japan in March of 2014, the group disbanded.
In a brand new interview with Chris Moyles, Liam claims: "There was four years of doing nothing, bored, no itinerary. I was fucking sitting in the house, scratching my arse, bored out of my mind."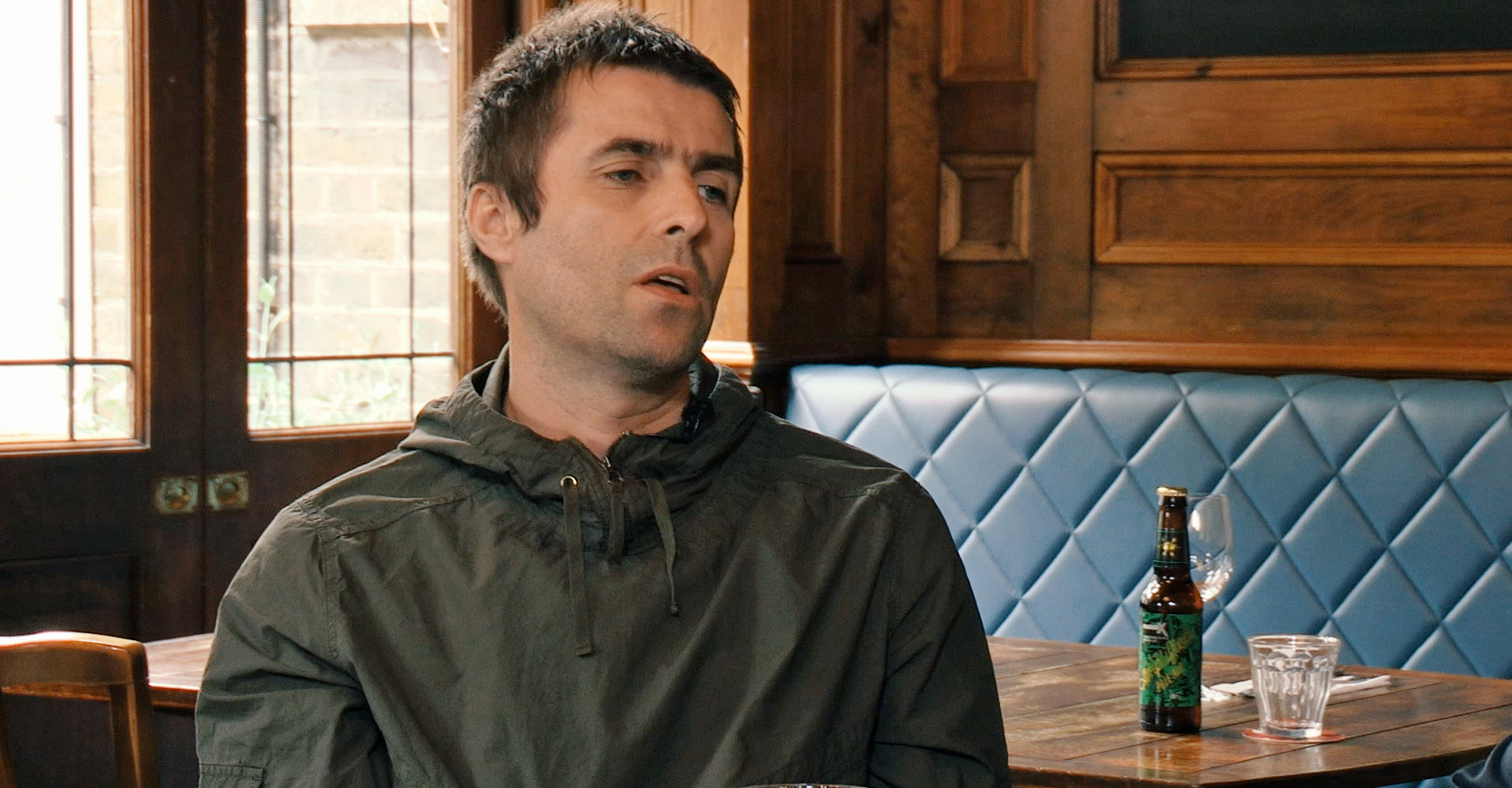 "Debbie was doing all the work, I was doing all the scratching. I'd try and make her stay off work, to hang out. She was just like, 'Come on. You can't sit in the fucking pub all day. Let's do something'."
"I started playing guitar, messing about, done a couple of tunes, played them to someone, someone likes them, they offered us a deal. I was meeting writers, coming back, going in the studio and then here we are today."
Watch the full Chris Moyles interview with Liam Gallagher right here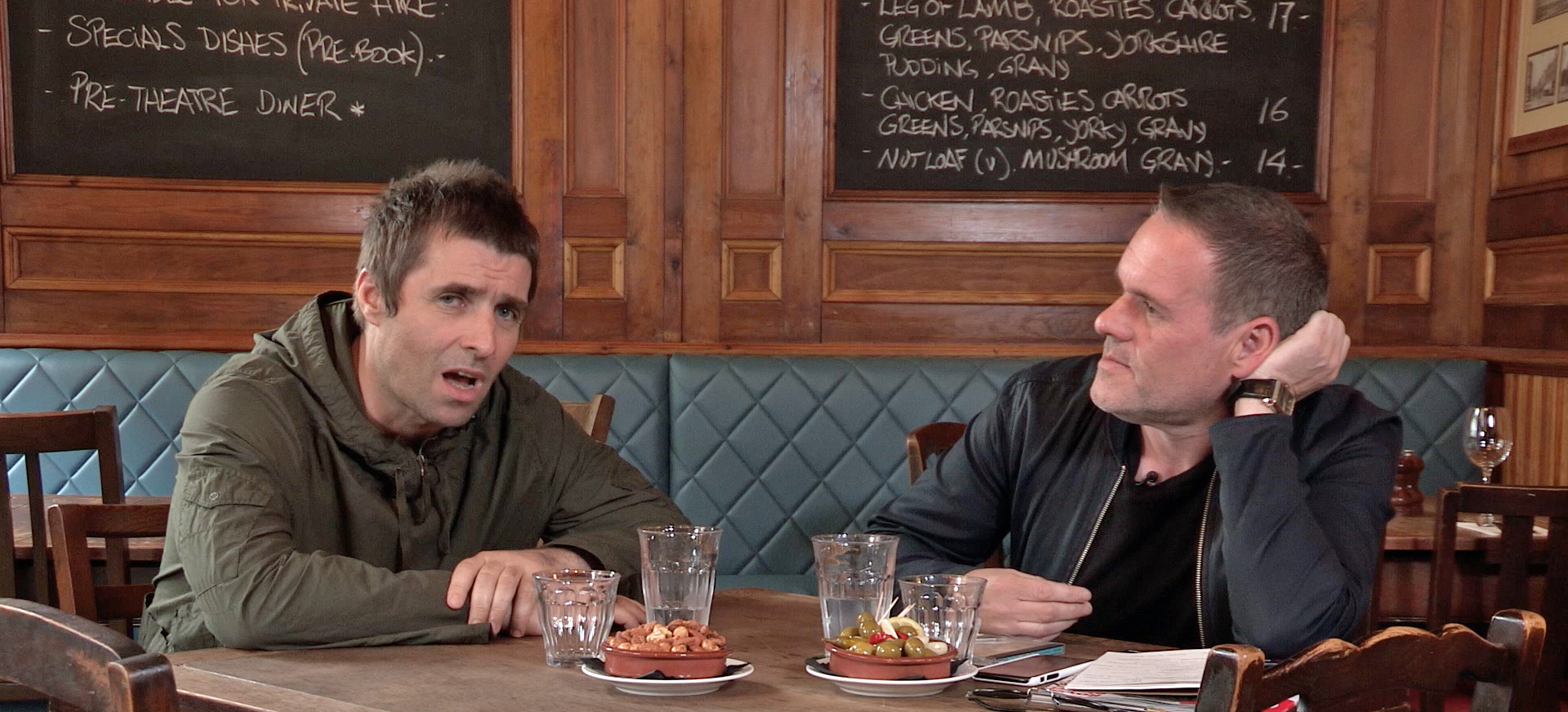 Liam Gallagher's debut album As You Were is released on 6 October. The full tracklisting is:
Liam Gallagher - As You Were
1. Wall Of Glass
2. Bold
3. Greedy Soul
4. Paper Crown
5. For What It's Worth
6. When I'm In Need
7. You Better Run
8. I Get By
9. Chinatown
10. Come Back To Me
11. Universal Gleam
12. I've All I Need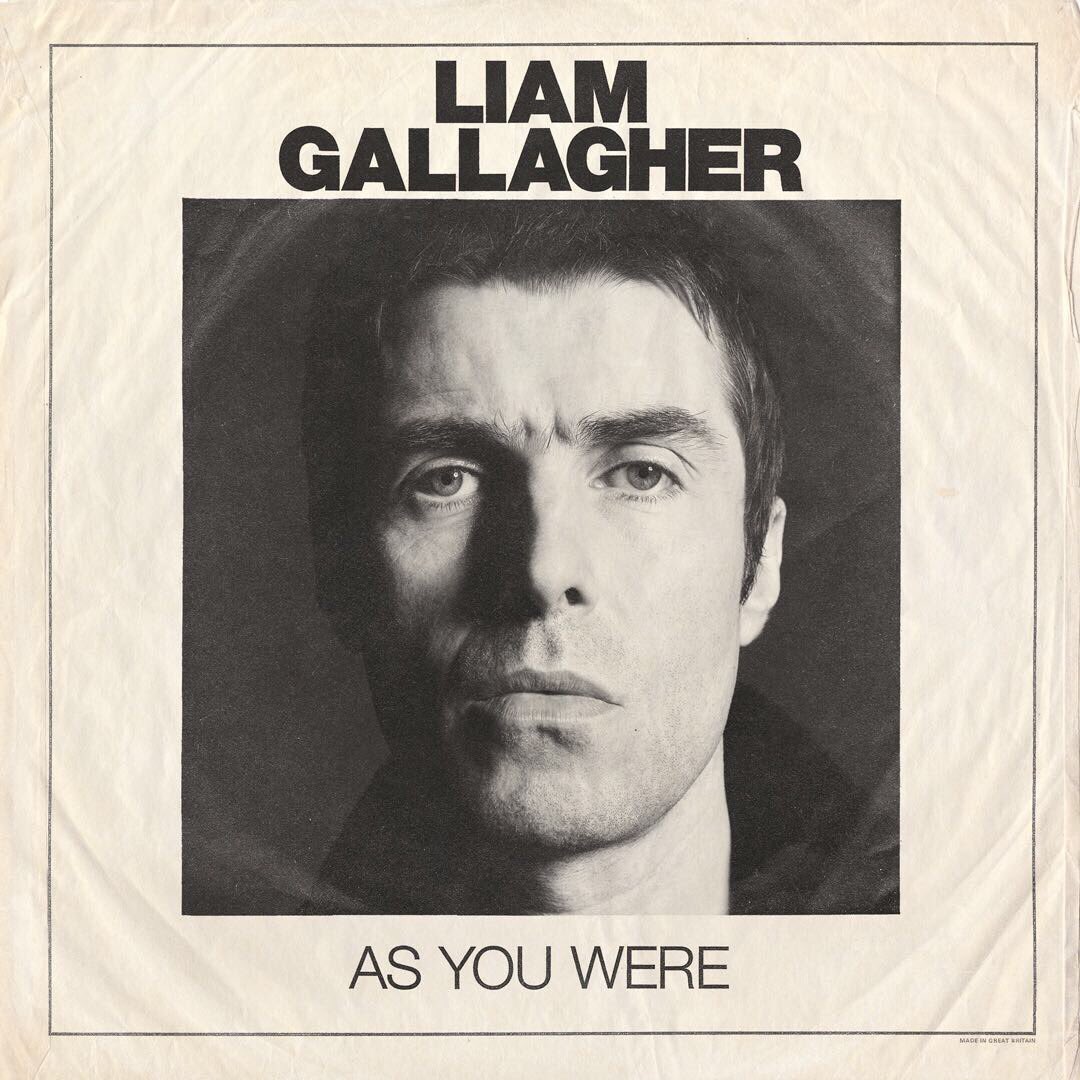 Take a listen to Liam's debut solo single, Wall Of Glass: