Liam Gallagher interviews Johnny Vaughan & it's hilarious!
16 February 2018, 17:06
What happens when Liam G and Tough John swap places in the Radio X studio? It's the funniest interview with Liam you'll EVER see!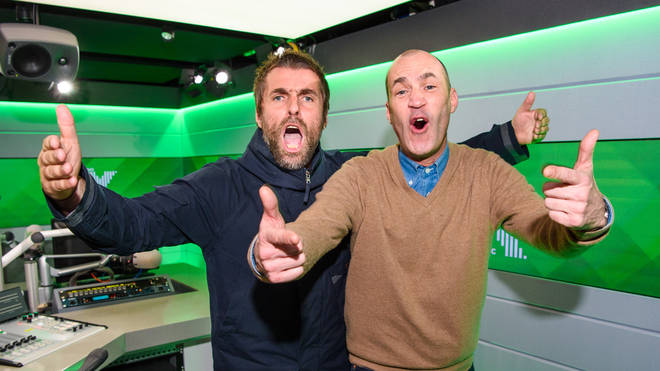 WARNING: STRONG LANGUAGE!
You asked for it… you prayed for it. Now here it is - GALLAGHER FM.
It happened. When Liam Gallagher came into the Radio X studios to chat to Johnny Vaughan, our man Tough John was taken aback when the Mancunian legend decided to turn the tables.
Johnny and Liam swap places - and Liam is FINALLY in control of Radio X.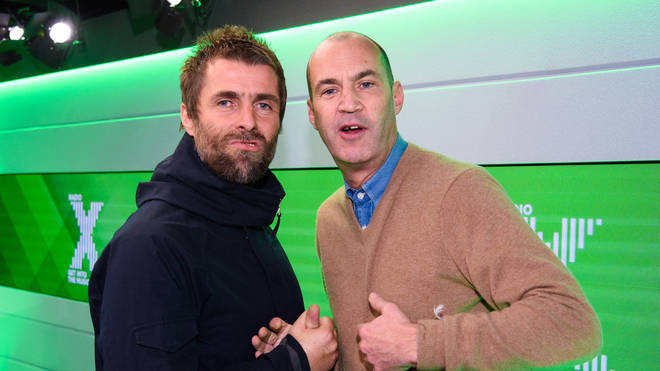 They talked about everything: divorce, fridges, pubs, drinking, crisp etiquette and - most importantly - jumpers.
It's the most hilarious interview with Liam you'll EVER see! And you won't believe your ears…
Radio X will be hosting a very special Liam Gallagher Day on Sunday 18 February. Danny Wallace will be chatting to the singer on his Important Broadcast at 11am, while John Kennedy will take the legend back over his career before playing out the singer's acoustic gig recorded live on the roof of Radio X's studios, from 7pm on Sunday night.