Liam Gallagher interviews Johnny Vaughan & it's hilarious!
29 June 2018, 15:00 | Updated: 29 June 2018, 15:01
What happens when Liam G and Tough John swap places in the Radio X studio? It's the funniest interview with Liam you'll EVER see!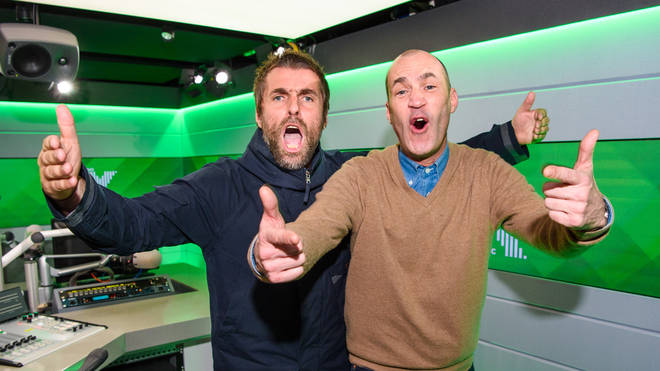 WARNING: STRONG LANGUAGE!
You asked for it… you prayed for it. Now here it is - GALLAGHER FM.
It happened. When Liam Gallagher came into the Radio X studios to chat to Johnny Vaughan, our man Tough John was taken aback when the Mancunian legend decided to turn the tables.
Johnny and Liam swap places - and Liam is FINALLY in control of Radio X.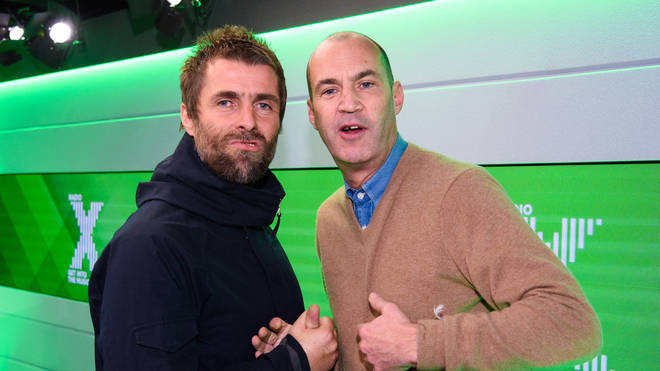 They talked about everything: divorce, fridges, pubs, drinking, crisp etiquette and - most importantly - jumpers.
It's the most hilarious interview with Liam you'll EVER see! And you won't believe your ears…