Check Out These Joy Division And New Order Doc Martens
12 June 2018, 09:18
The footwear company have revealed some AMAZING custom-made boots featuring some classic artwork from the Manchester legends…
Doc Martens have announced a trio of fantastic new designs for their classic boots - Joy Division and New Order sleeves!
The three new styles feature some of the iconic artwork as designed by artist Peter Saville, emblazoned across an eight-eye-holed boot in the classic DM style.
First up is the sleeve art for Joy Division's 1979 debut LP Unknown Pleasures, the visual representation of the first radio pulsar to be discovered, embossed onto the soft DM leather. Nice.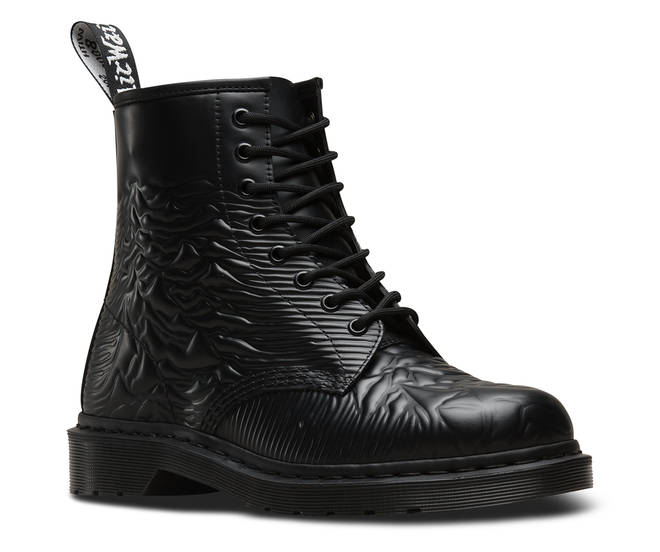 Next, there's the basket of roses, as painted by French artist Henri Fantin-Latour in 1890, which appeared as the cover art for New Order's second album Power Corruption And Lies in 1983.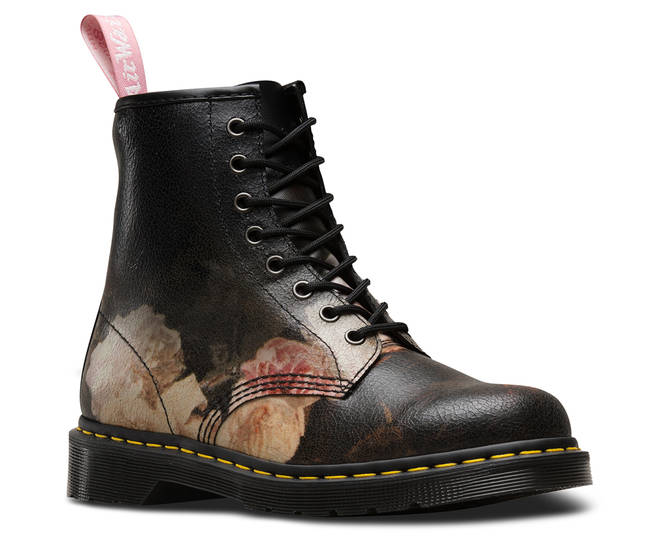 And finally, there's the cherub statue, pictured against a bright ombre background as seen on the sleeve of 1989's New Order Technique, printed onto a pink and purple boot. Ideal for wearing at your next acid house rave.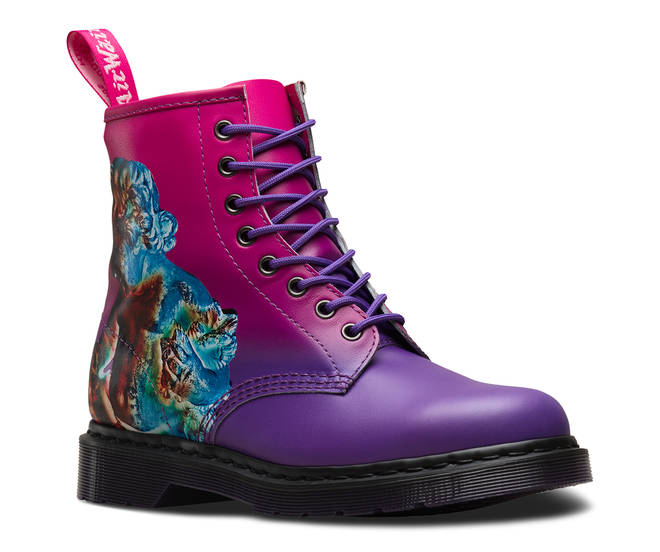 The designs are currently only available in the US store, but here's hoping that some of them will make their way home to the UK.