VIDEO: Dave Grohl's Pre-Show Ritual Is VERY Boozy
27 September 2018, 11:02 | Updated: 27 September 2018, 11:09
The Learn To Fly rocker revealed what he drinks before a show, and it includes a lot of Jägermeister.
Dave Grohl has revealed his pre-show drinking ritual, and it's surprising he can play a full set.
The Foo Fighters frontman joined drummer Taylor Hawkins for an interview at radio show, FHF, where they were asked how they prepare for gigs.
Watch his response from 19:20 above.
"An hour and a half before the gig, I take three Advil," said the rocker. An hour before the gig I have a Coors Light.
"About 50 minutes before the gig, I hit my first Jag [Jagermeister], I finish the Coors Light, I get another Coors Light going..."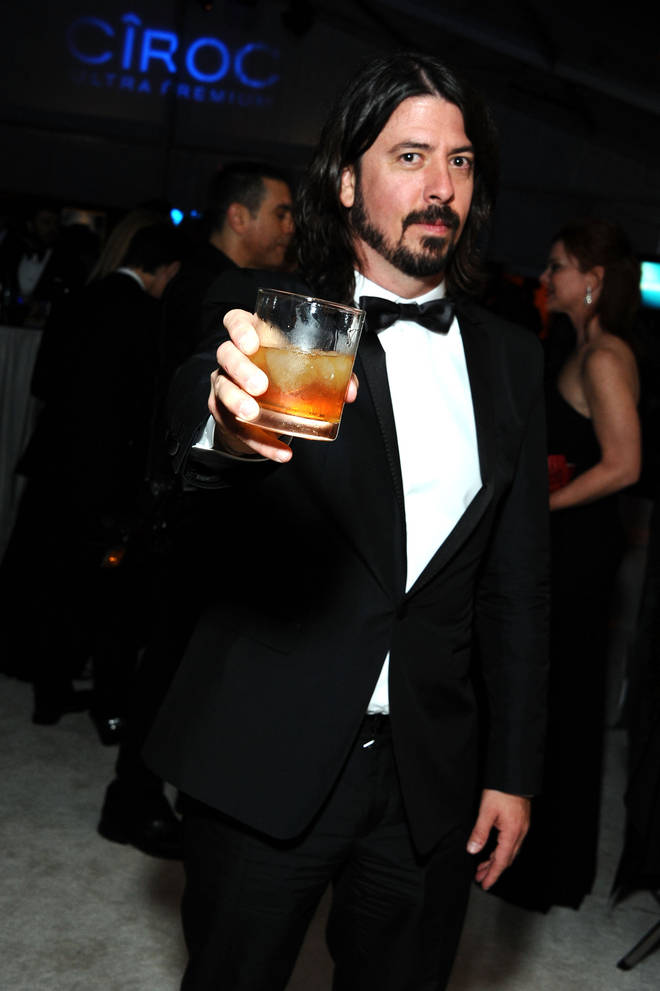 "Now there's a bunch of people around, so I'm throwing shots at everybody and I'm taking shots with everyone in the room," added the Everlong singer.
"The next Coors Light is down, I got a cold one. Now it's about maybe 20 minutes before going on. I've had three or four shots of Jag and three Coors Lights.
"Then they sort of clear the room and we get 15 minutes to ourselves. This is bad! This is how I've spent every night of the last year and a half.
"That's why I'm not scared of the Malört [strong liquor drink]. I've seen worse."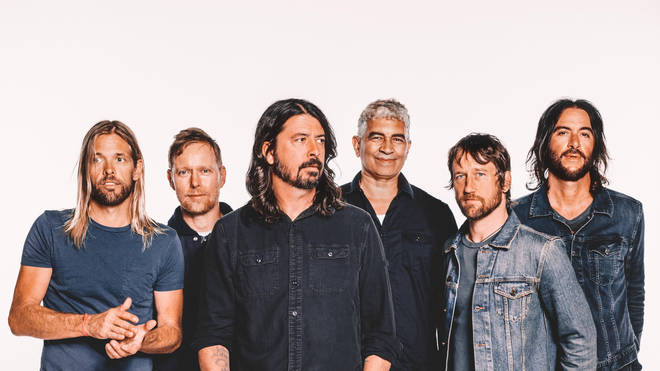 Grohl doesn't stop there, however, using the last 15 minutes with the band to have more shots of Jager, make his sensible bandmates drink them as well, before draining the bottle and having another beer as he goes on stage.
And that doesn't include what he drinks while he's on there either.
He concluded: "If I don't take the Advil, I get a screaming headache for screaming my balls off for the next three hours."
Please drink responsibly kids, and DO NOT try this at home.
Visit drinkaware.co.uk for more information.
Find out why Dave Grohl doesn't have a Twitter handle: