Taylor Hawkins Thought Drug Overdose Was End Of Foo Fighters
28 June 2018, 10:01 | Updated: 29 June 2018, 10:42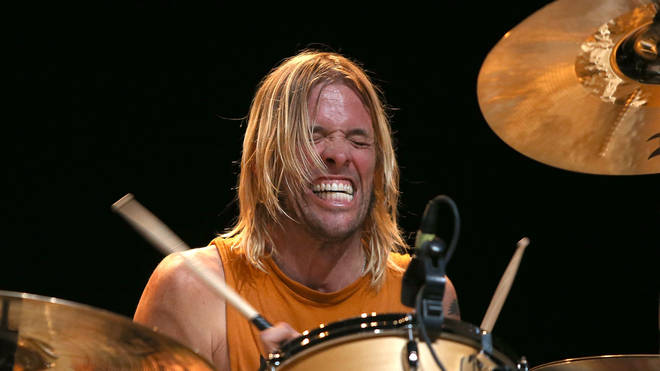 The Foos drummer has reflected on his 2001 overdose, which he believes could have ended the band.
Taylor Hawkins thought it would be "the end" for Foo Fighters after he overdosed on drugs in 2001. 
The 46-year-old drummer has reflected on the accident, which put him in a two week coma, and afterwards he felt the band were going to go their separate ways.
The Learn To Fly drummer told Matt Wilkinson on Beats 1: "There was a year where the partying just got a little too heavy. Thank God on some level this guy gave me the wrong line with the wrong thing one night and I woke up going, 'What the f**k happened?' That was a real changing point for me. 
"And then Dave went and played with the Queens of the Stone Age and it really looked like the end."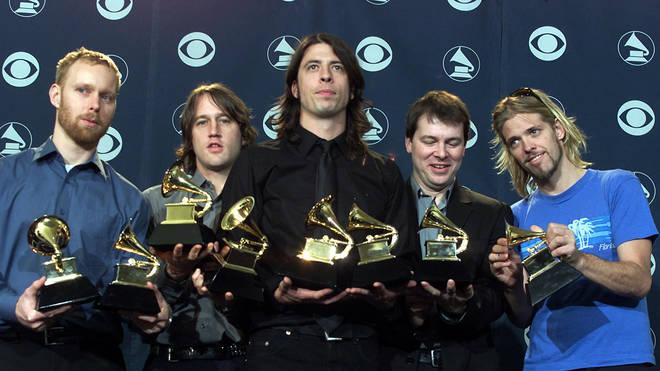 Hawkins, who admits he was just a "dumb kid" at the time of his overdose, believes he wasn't a junkie, but knows there's "no happy ending with hard drugs". 
"Well, I was partying a lot. I wasn't like a junkie per se, but I was partying," said the sticksman.
"I was the dumb kid who was just taking it too far and if you put a line in front of me I was like, 'Yeah, I'll do that.' 
"I was messing around with pills. 
"The truth of the matter is, and this is what I say to my kids, they know everything. They can go online and say, 'What the f**k happened to you back then?'
Watch Dave Grohl discuss how he fell in love with Taylor Hawkins:
He continued: "There's no happy ending with hard drugs. You're going to experiment, you're going to do all that, but at the end of the day there's no happy ending. 
"I'm not an AA dude, I'm not any of that. I don't really discuss how I live my life in that regard with people, they don't need to know that much about my life." 
"We tried to make One By One and it really looked like the end, added the Everlong rocker, concluding: "I don't think that glamorising that lifestyle is a good thing – I just don't. I think it's a bad message."
Watch Taylor Hawkins and Dave Grohl react to a clip of the Queen biopic: