This is who Dave Grohl wants to play him in a Foo Fighters' film...
9 November 2018, 13:08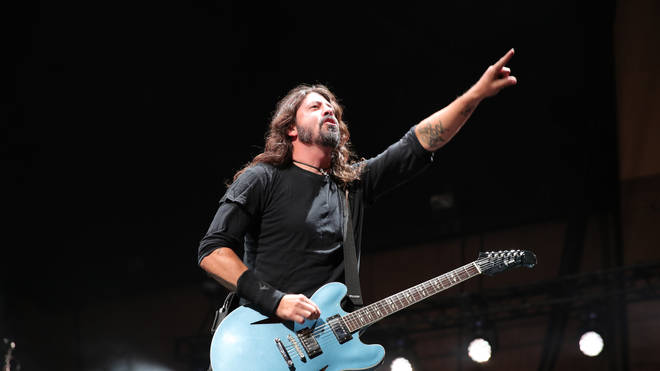 The Foo Fighters frontman revealed the star he'd like to play him in a biopic, and it might not surprise you.
Dave Grohl has revealed who he'd like to play him in a Foo Fighters biopic.
When asked who he'd like to portray him in a film about the Learn To Fly rockers, he told 95.5 KLOS: "I'm going for Shelley Duvall."
"Like, look at Shelley Duvall from The Shining," he said. "She's like, 'Get away from me! Get away from me!'. Like, that's me. That's totally me."
When Grohl then suggested drummer Taylor Hawkins should by played by Shelley Duvall's on-screen husband Jack Nicholson, he responded: "I don't know," adding: "Won't they be dead? I don't mean that!"
The Foos frontman has long-been compared to the actress by fans, who he shares his mane of hair.
It's not the first time he's name-checked Shelley either, previously saying he wanted the actress to play him in the Kurt Cobain biopic in 2010.
He told People: "That is MY face, you cannot get any closer than that."
Meanwhile Dave Grohl also recently revealed the one band on his list to drum for, telling Forbes: "AC/DC. That's my last one, that's it."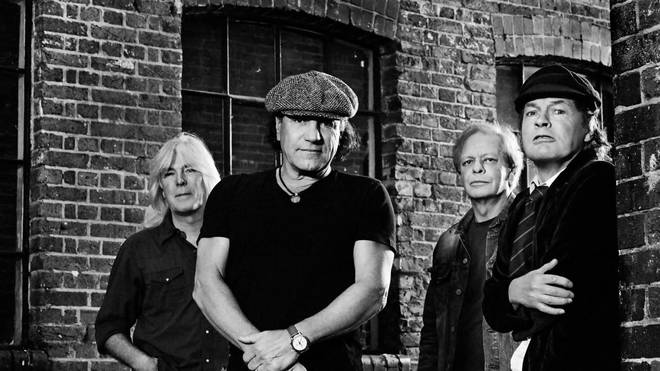 When Grohl's not accompanying famous bands on stage, he's busy giving his talented daughter a helping hand to cover Adele.
This time the Foo Fighters frontman helped his 12-year-old sing for a small event in aid of homeless charity Stella's Socks, which delivers 100,000 socks to homeless people in the Los Angeles area each year.
Watch them perform Adele's When We Were Young, with Violet showing off her new green hair do, here:

And while Violet loves to sing, it seems Grohl's daughter Harper caught his drumming bug.
Watch her drum on stage with the Foos back in 2017: