Dave Grohl and Mum Reunite For From Cradle To The Stage Series
7 June 2018, 11:30 | Updated: 7 June 2018, 12:10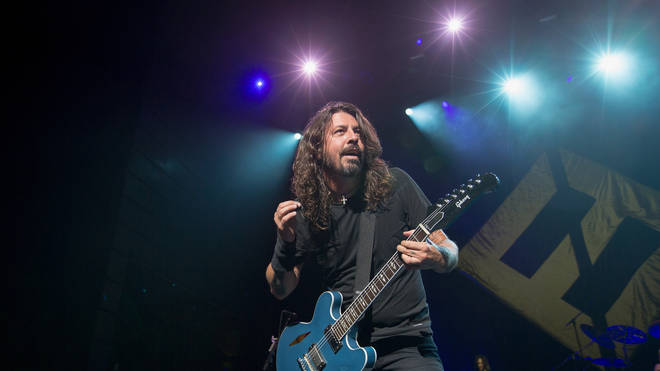 The Foo Fighters frontman is joining forces with his mother Virginia and Live Nation Productions to bring her book to life.
Dave Grohl and his mother Virginia Hanlon Grohl are set for a documentary series based on her 2017 book, From Cradle To Stage: Stories from the Mothers Who Rocked and Raised Rock Stars.
According to Variety, the Foo Fighters frontman is teaming up with Live Nation Productions as one of the executive producers for the project, which will see his mother's interviews brought to life.
The outlet adds that the series will include excerpts gathered from years of interviews with the mothers of the likes of Amy Winehouse, R.E.M's Michael Stipe and Tom Morello, as well as stories and snapshots from Dave Grohl's childhood and across his career.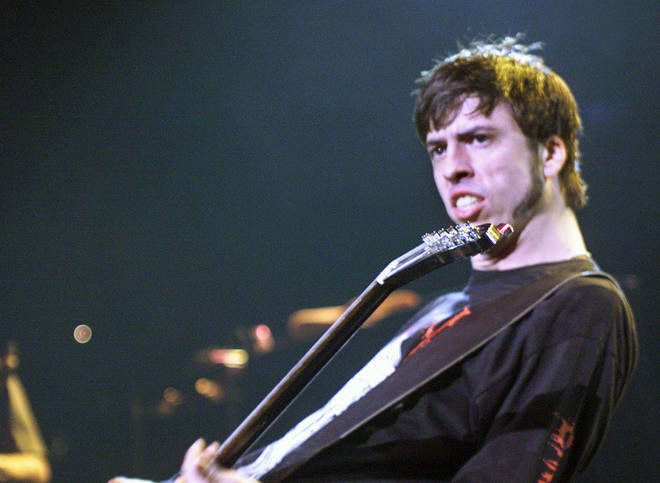 Heather Parry, Live Nation Productions President of Production, Film & Television, said: "At Live Nation Productions, we are proud to help artist's share their stories in the most authentic way possible.
She added: "Virginia's book aligns perfectly with that vision, highlighting an array of incredibly strong women, sharing true and unique perspectives of the mothers who raised some of our most celebrated rock stars.
"I am a Foo Fighters fan and have known Dave Grohl since my days at MTV, so it's incredibly gratifying to be partnering with Virginia and Endeavor Content to help bring this project to life."
Watch Virginia Hanlon share her son's report card on television:
Dave Grohl proved he still has a cheeky side when he pranked fans in Sweden this week.
The band were performing on Tuesday night in Gothenburg when the frontman seemed to plunge off the gangway.
Watch it here: