Dave Grohl: Foo Fighters Approached Over Super Bowl "Multiple" Times
25 September 2018, 09:15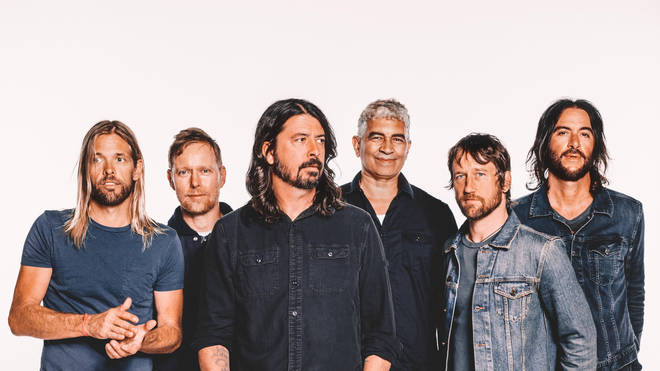 The Learn To Fly rocker has revealed the band have often been part of discussions to play the huge half-time show.
Foo Fighters have had many conversations about playing the Super Bowl, says Dave Grohl.
The famous half time show is a hot topic of discussion lately, with Maroon 5 strongly tipped to take to the stage in 2019.
Speaking about the prestigious sporting event - which has seen the likes of Prince, The Rolling Stones and Michael Jackson perform - the Learn To Fly rocker told KROQ in LA: "I've had multiple conversations over the years with them where they say, 'We want to have a rock and roll band. Do you think you could do it? Do you think you could do a stadium?' I was like, 'Yeah man, we do it all the time'".
He added: "We're like, 'Oh my god, I think we're gonna do the Super Bowl!' And then it'll be Madonna [who played in 2012] or Katy Perry [2015] or someone like that."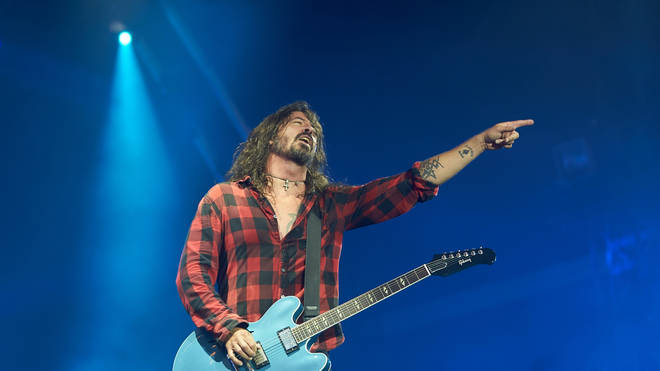 However, Grohl also revealed that he may have unwittingly scuppered his band's chances of playing the gig because he got too drunk.
"I actually got really hammered at the party in France once, and got to meet the dude that does the Super Bowl thing," he explained.
"I was like, 'I don't even want to do the Super Bowl! I used to want to do it. Now I don't want to do it anymore!'"
Foos drummer Taylor Hawkins mused: "Not to be negative on Maroon 5, but [the Super Bowl] always seems to be the final chapter in your career."
Grohl replied: "We're just trying to come up with excuses why we haven't done it."

Taylor Hawkins might not be sure about Maroon 5, but one band he is sure about is Queen.
The mega-fan likes them so much, he totally fan-girled over a clip of Rami Malek playing Freddie Mercury in Bohemian Rhapsody.
Watch his reaction to the footage, which was shown to him by Radio X's Chris Moyles, here: