The Cure's new album: Release date, title, tracklist and more
3 April 2019, 02:00 | Updated: 3 April 2019, 02:01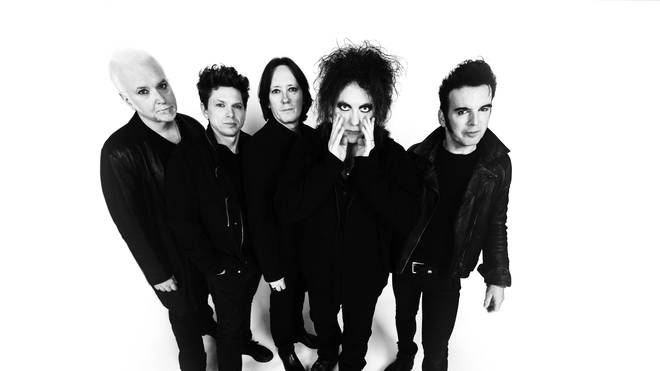 The Cure frontman Robert Smith has revealed more details about The Cure's first album in over a decade. Find out everything we know about the record so far.
Robert Smith has given more information on The Cure's new album, which will be the follow-up 2008's 4:13 Dream.
The veteran rockers were inducted into the Rock and Roll Hall of Fame 2019 last weekend alongside the likes of Radiohead, Roxy Music and The Zombies, and now their frontman has given an update on new material.
Find out everything we know about the album so far...
What will The Cure's fourteenth album be called?
It's not yet known.
When will it be released?
Asked by Rolling Stone when it might be released, Robert Smith said: "I don't know, October? Halloween! Come on!"
What can we expect from The Cure's new album?
Robert Smith has revealed the album is "fucking great".
The Friday I'm In Love singer also told Rolling Stone they "recorded 19 songs" but they're about 10-12 minutes long.
He added that he'd pick "six or maybe eight songs" and do a single album to "delight hardcore fans".
However, the rocker and new Hall Of Fame inductee revealed it would probably "infuriate everyone else," adding: "At my age, I'm still doom and gloom."
Will they play any of their new album during their 2019 live dates?
The frontman told the outlet: "I'm not sure how much of it we'll play this summer at festivals. It's not really festival music."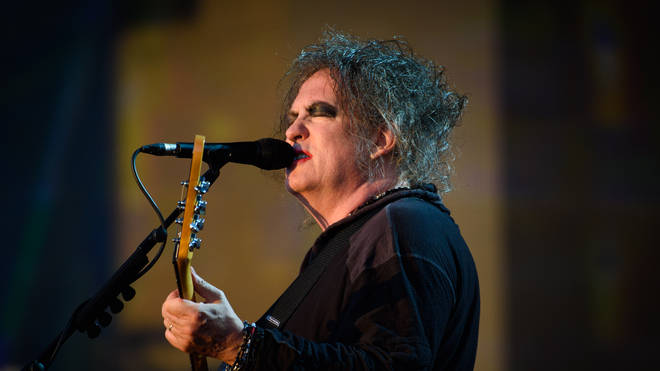 WATCH: See Robert Smiths' savage response to an interviewer on the Hall of Fame red carpet
The Cure marked their 40th anniversary with a huge show in London's Hyde Park in July 2018.
Robert Smith and co are to continue the celebration into 2019 with a series of festival dates across Europe and the UK including Glastonbury Festival, alongside Stormzy and The Killers.
2019 marks both the 40th anniversary of the release of their debut album Three Imaginary Boys and 30 years since their milestone album Disintegration hit the shops.
Watch The Cure play Friday I'm In Love at British Summer Time in 2018:
READ MORE: Get all of The Cure's live dates for 2019 here...