Ed Sheeran To Star In New Beatles Movie?
17 April 2018, 10:32 | Updated: 17 April 2018, 10:34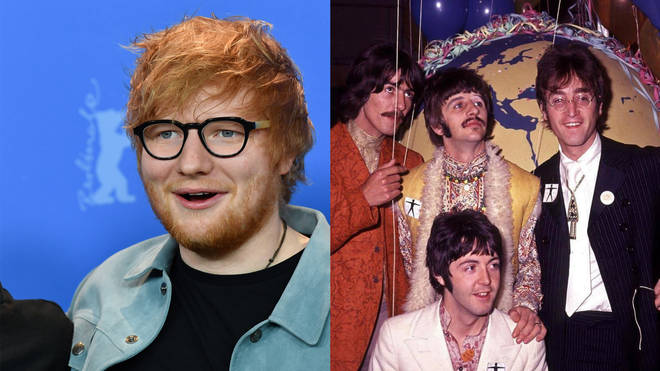 The singer is reportedly to play a man who wakes up in a world where the Fab Four never existed.
Ed Sheeran is reportedly set to star in a new movie by Four Weddings And A Funeral writer Richard Curtis - in a world where The Beatles never existed. Trainspotting man Danny Boyle is slated to direct.
The Mail On Sunday reports that the 27-year-old star is in talks to appear in a film with the working title All You Need Is Love.
Sheeran is expected to take the role of a man who wakes up to find he is the only person that remembers The Beatles.
A source told the paper: "Ed is the biggest hit-maker on the planet. If anyone can make a film about the Beatles songs even better musically, it's him."
Sheeran's last acting role was a cameo in the Season 7 premiere of Game Of Thrones, last August.