This Is What Happens To Ed Sheeran In Game Of Thrones...
6 April 2017, 17:38 | Updated: 6 April 2017, 17:55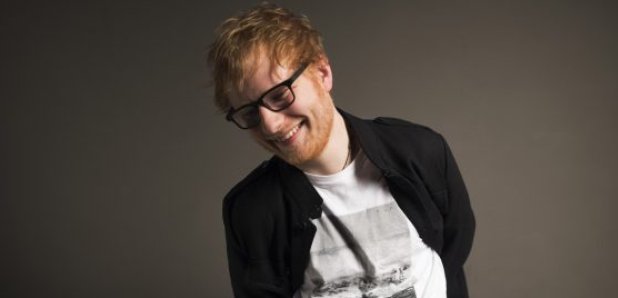 The Castle On The Hill singer has revealed the details of his upcoming cameo.
Ed Sheeran has detailed what happens to his character in Game Of Thrones, and remarkably, he manages to stay alive.
Speaking to Comic Book about his cameo in Season 7 of the hit series - which is known for its high death count - the singer-songwriter teased: "I do know which role I am going to play. I don't die in it, I don't die."
The Castle On The Hill singer - who said he only appears on the show "for like five minutes" - also revealed he's had his sights on a cameo since Snow Patrol's Gary Lightbody appeared on it in 2012.
"My friend [Lightbody] guested in it in 2012 and I remember I was on tour with him and he was like: 'Right, I've got a guest slot on Game Of Thrones.' I remember saying: 'You got to get me on it at some point.'
"It's been five years so it's finally come true."
Game Of Thrones Season 7 airs on 16 July 2017.
See the latest promo for the series here: