VIDEO: Arctic Monkeys Share Tranquility Base Hotel & Casino Video
24 July 2018, 08:30 | Updated: 24 July 2018, 08:31
Arctic Monkeys - Tranquility Base Hotel & Casino (Official Video)
The band have unveiled their cinematic visuals for the title track of their sixth studio album, and it's as stylish as ever.
Arctic Monkeys have unveiled the video to their Tranquility Base Hotel & Casino track.
Watch it above.
Like Four Out Of Five before it, the video sees Alex Turner set against the backdrop of some stunning imagery.
However, less country house and more casino, the frontman takes on various guises in this fuzzy ultraviolet, cinematic treatment set in what looks like Reno, Nevada.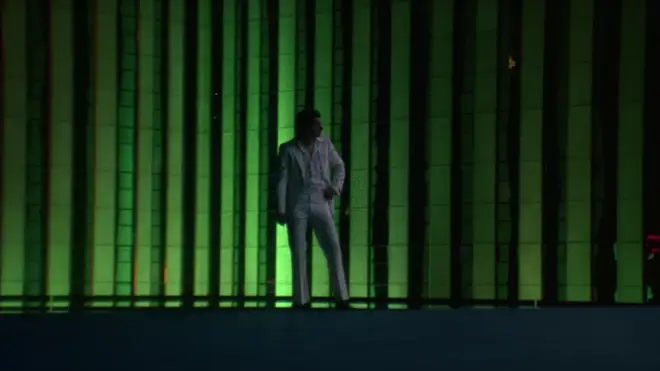 Turner answers the phone to deliver one of the track's most memorable lines: "Good afternoon/ Tranquility Base Hotel and Casino/ Mark speaking/Please tell me how may I direct your call?"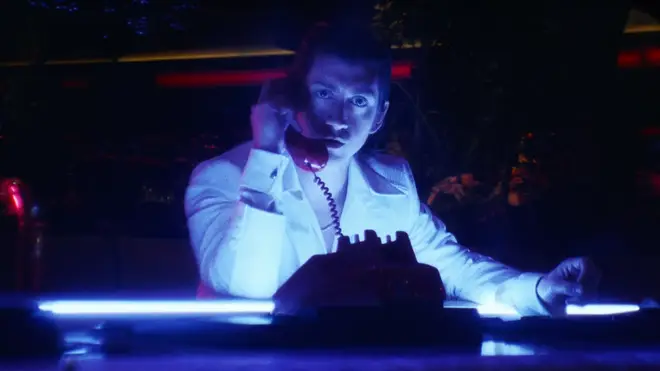 The frontman also seems to play a burnt out rocker, hanging out in the casino and even taking a dip in a jacuzzi.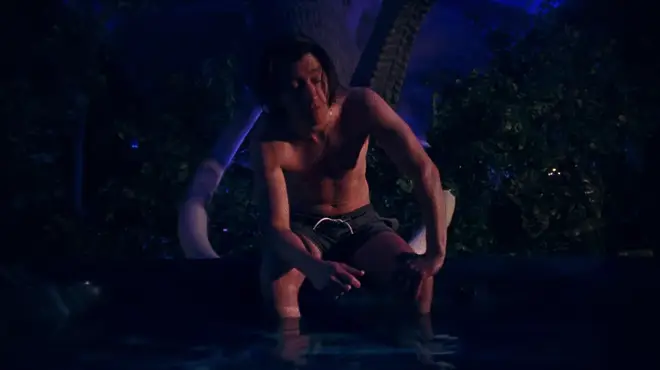 There's plenty of references to other songs on the album, with a cinema marquee reading: "The Martini Police," which is on "2 shows a day 4 nights a week"- an obvious nod to their Star Treatment track.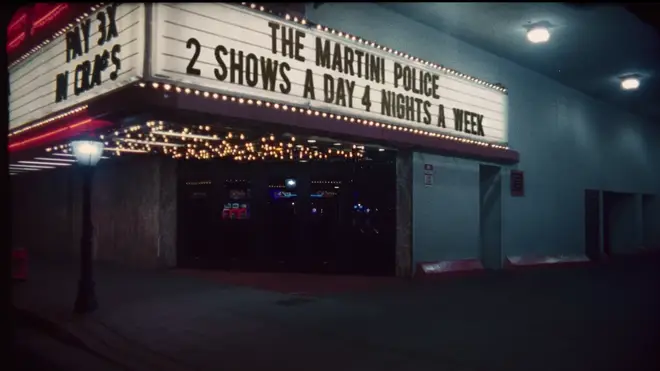 Turner can also be scene by a backdrop of the moon, and picking up a Batphone while he drives a car in a lobby.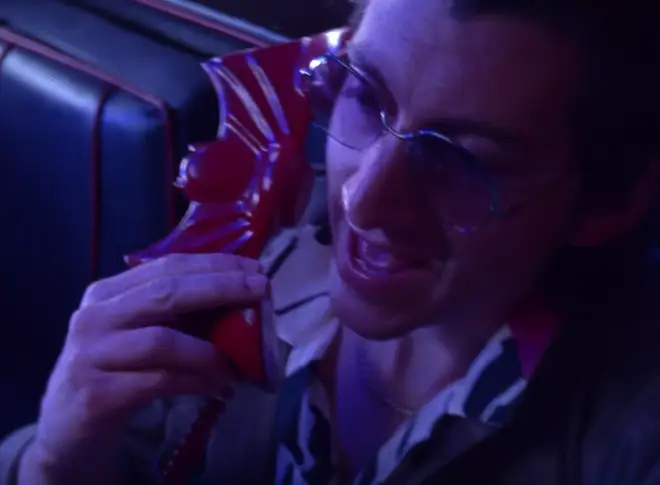 And just like in Four out of Five, the frontman takes time out in the video to shoot some impressive-looking horses on a vintage camera while overlooking some stunning scenery.
As you do...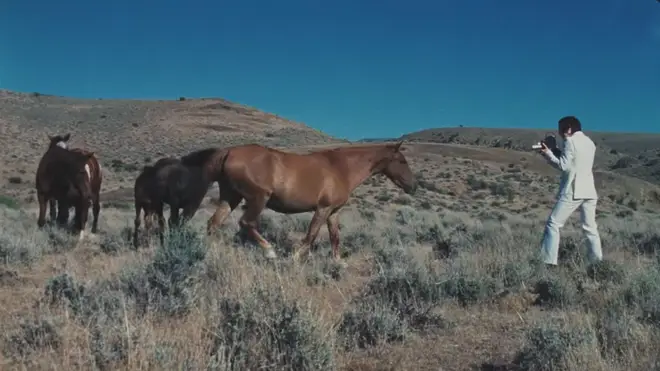 And in case that wasn't enough titillation for one day, the film - we mean video - ends with a some more nods to Stanley Kubrick and a vespa ride.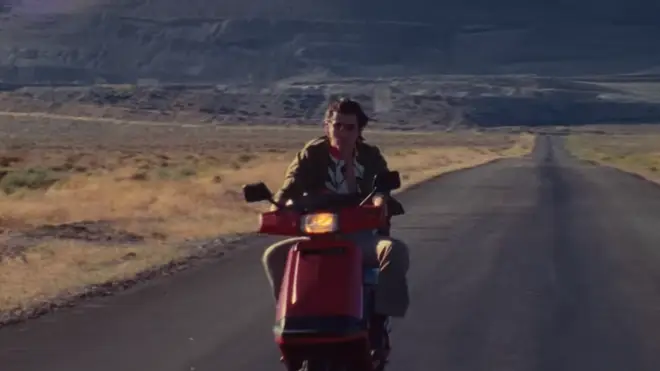 Doesn't get more stylish than that.
Listen to Alex Turner talk about the album title here: