Arctic Monkeys conclude The Car tour with dazzling Dublin show: full setlist
20 October 2023, 11:10 | Updated: 20 October 2023, 12:51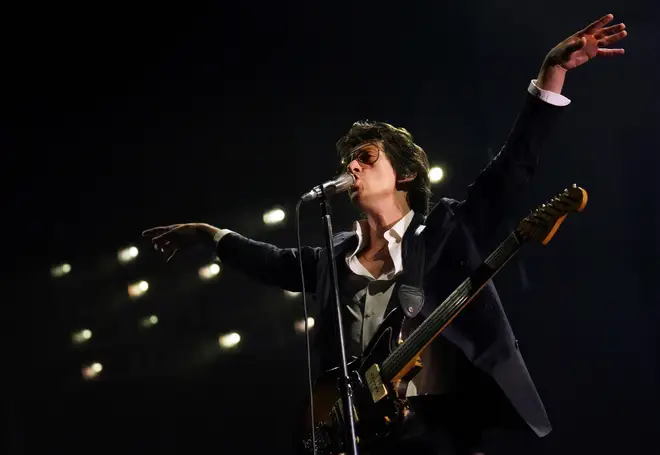 Alex Turner and co wrapped up their tour dates, with a special appearance from Miles Kane and beautiful string accompaniment.
Arctic Monkeys closed their tour dates for their The Car album with a stunning set at Dublin's 3Arena on Thursday 19th October.
After three previous dates at the venue and another in the Belfast SSE Arena, Alex Turner and co treated their Irish fans to a 22-song set of career-spanning hits.
The gig saw Miles Kane and James Ford join the proceedings for an extra special version of live favourite 505 and classic works from the band including their most recent album were accompanied by strings.
The band ended their mammoth set on their stunning album ender, Perfect Sense- a fitting ending to a perfect tour.
Linked arm in arm Turner, Matt Helders, Jamie Cook, Nick O'Malley and co posed for a photo on stage to commemorate the night and the end of The Car era.
Arctic Monkeys / 3Arena, Dublin / October 19th 2023

The band conclude the worldwide tour for their seventh studio album, The Car. pic.twitter.com/1nA8zzzfZS

— Domino Recording Co (@Dominorecordco) October 20, 2023
See the full setlist below.
See Arctic Monkeys' setlist at Dublin 3Arena on 19th October 2023:
1. Sculptures of Anything Goes (Featuring string section)
2. Brianstorm
3. Snap Out of It
4. Don't Sit Down 'Cause I've Moved Your Chair
5. Teddy Picker
6. Crying Lightning
7. Tranquility Base Hotel + Casino (Followed by piano interlude)
8. Why'd You Only Call Me When You're High?
9. Arabella
10. Hello You (Featuring string section)
11. The View From the Afternoon
12. Knee Socks
13. Pretty Visitors
14. Fluorescent Adolescent
15. There'd Better Be a Mirrorball (with James Ford + string section)
16. 505 (with Miles Kane, featuring string section & James Ford)
17. Do I Wanna Know? (string section)
18. Body Paint (string section)
Encore:
19. Big Ideas (James Ford, string section)
20. I Bet You Look Good on the Dancefloor
21. R U Mine?
22. Perfect Sense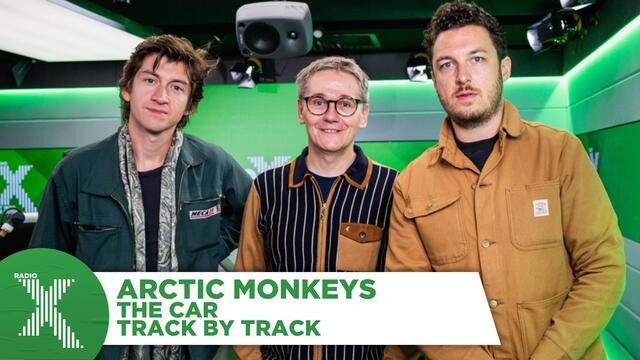 Arctic Monkeys - The Car: Track By Track