Build Your Own Tranquility Base Hotel & Casino Model!
8 September 2018, 18:07 | Updated: 8 September 2018, 18:11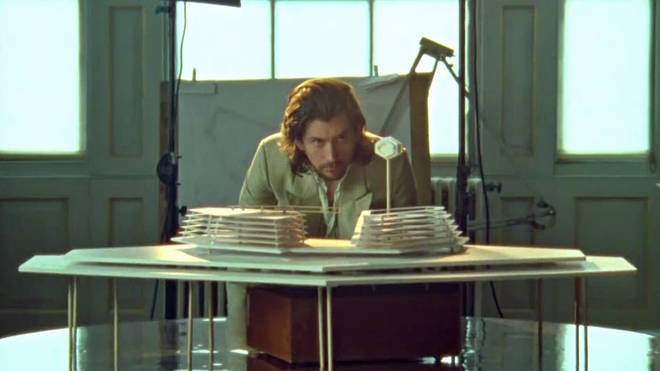 Instagrammer Santiago109 has carefully plotted the plans to re-create the Arctic Monkeys album artwork.
It's the most talked-about album of the year, and it looks like Tranquility Base Hotel & Casino has captured the imagination of fans around the world.
The artwork and title of the sixth Arctic Monkeys LP has caused much speculation and confusion, but there's no denying that the cover image - of a model of the titular hotel sat on top of a reel-to-reel tape recorder - is one of the most memorable sleeves in a long time.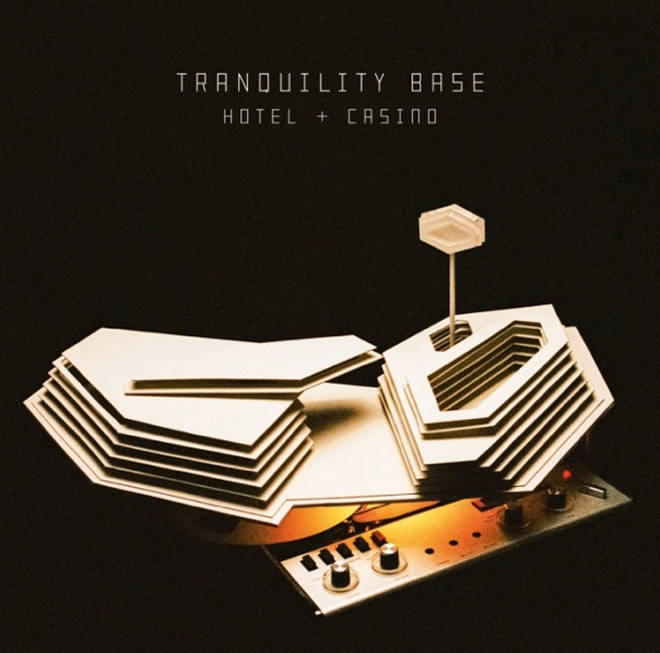 So much so that one fan has decided to make his own minature replica of the model - and has shared the plans with everyone.
Instagram user Santiago109 posted the following, demonstrating his handiwork.
And he's shared the actual plans right here for you to download and make yourself right here.
Alex Turner told Radio X's John Kennedy that the album artwork was inspired by Stanley Kubrick's legendary science fiction epic 2001: A Space Odyssey.
He explained: "It started from a picture that I saw of someone in the art department of 2001: A Space Odyssey, building the set for the Hilton on the moon. At this point, we'd already decided to call the album Tranquility Base Hotel & Casino, so we began to think of things that may be in the lobby of this place."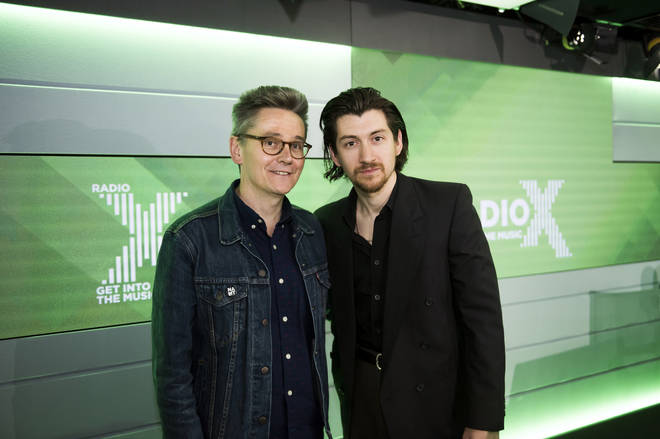 "The thing that I became most obsessed with that there was a model of the place inside the lobby. That's where I focused most of my attention and time, not figuring out what the place itself looked like, but what the model of the place in the lobby would. I made the model."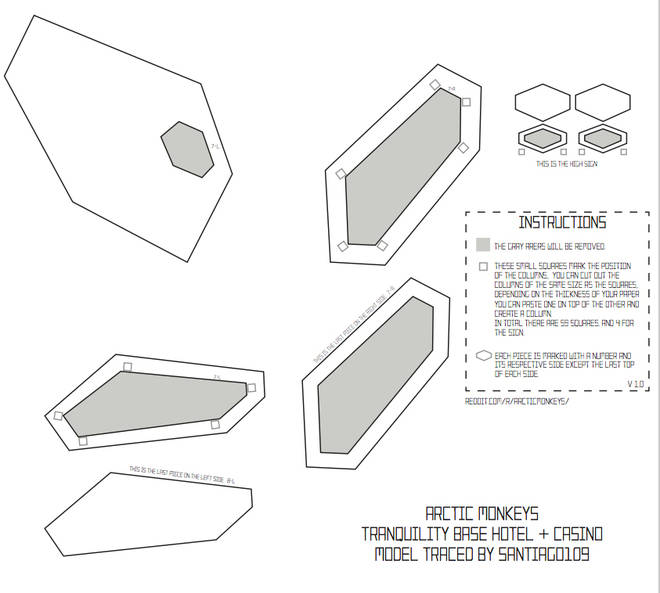 If you want to create an authentic Alex Turner-style Tranquility Base Hotel & Casino, you'll need to get hold of some illustration board and some dowelling to create the supports.
Print out Santiago109's plans here and use them to create a template to cut out the pieces of the illustration board.
You'll need a sharp craft knife, available in most hobby stores - but please be careful.
We give the plans Four Stars Out Of Five… And that's unheard of.