Alex Turner Responds To New Album Reaction
13 May 2018, 20:34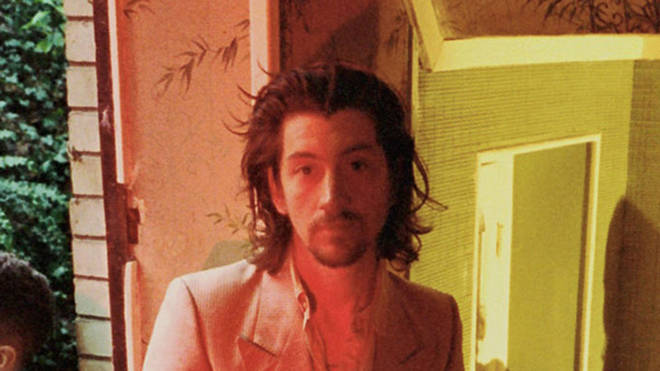 The Arctic Monkeys frontman has said the shift between their new album and 2013's AM was possibly "greater than (he) "envisioned".
Alex Turner has spoken about Arctic Monkeys' latest musical direction on the band's new album, and hinted he perhaps hadn't judged how big a reaction there would be.
Speaking to Zane Lowe on his Beats 1 show, which is available to listen to now, the Do I Wanna Know? rocker asked about the difference between 2013's AM and their new Tranquility Base Hotel & Casino record.
"There has been a shift," admitted the rocker. "I suppose there has always been between each record but maybe this one, from what I can tell from people's reactions, it's greater than before or greater then perhaps I had envisioned it was.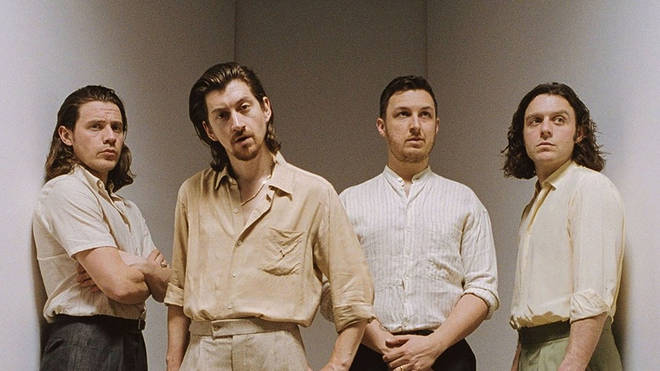 Meanwhile, the Star Treatment singer has also re-addressed the claims that the album was meant to be a solo record, telling Lowe: "I don't ever remember setting out at the top of this to be like, 'alright it's solo time'. No, definitely not. We set off and it was ok we're making a Monkeys record. It's Monkeys time...
"I think by then it had been four years and I'd done two other projects, so it might have been a bit rich to start my solo talk at that point. I don't remember having the impulse to do so either. I think that what is different here is I worked in isolation on the recording for a while before everybody else got involved and that's the thing I haven't done before."
Watch Arctic Monkeys play their title track live courtesy of Mario505:
Meanwhile, today also saw the band open pop-up stores in selected cities across the globe, with one in their native Sheffield.
See the fans queue up at the hometown branch, in a video which was shared by Natasha Bright: