The Rock Show | Sunday midnight-2am
About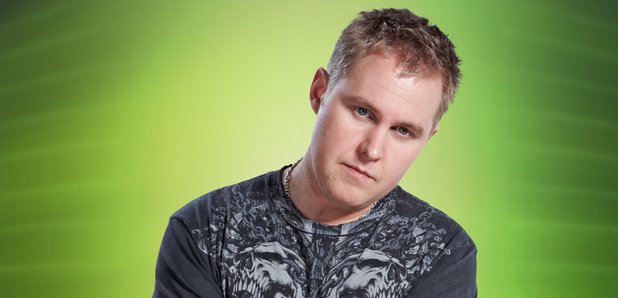 Ian Camfield spins it, you throw the horns. Every Sunday at 11pm until 2am Monday to play you headbangingly brilliant tunes
Ian Camfield goes back to his rock roots every Sunday at 11pm until 2am Monday to play you headbangingly brilliant tunes.
Camfield's ambition to be on the radio started when he sat in on Tommy Vance's legendary Friday Rock Show at the age of 8. Tommy was impressed someone so young was a fan of Metal, and upon visiting the studios, Ian was impressed at how loud Vance's headphones and speakers were, and decided this was the job for him.
Bizarrely Ian's first job on the radio was working for an AM Country station in London, where he didn't desire the studio speakers to be on, let alone loud! However, after a couple of years playing Dolly Parton at 3am and a stint at Virgin Megastores Radio (yes, there were once record stores, and some had their own radio station) he was a part of the original line up at Radio X, when it launched as a full time station in 1997.
Find out what was played on The Radio X Rock Show here.
Contact Ian and The Rock Show Team
Now Playing
10am - 1pm
Text 83936