Green Day
Green Day Biography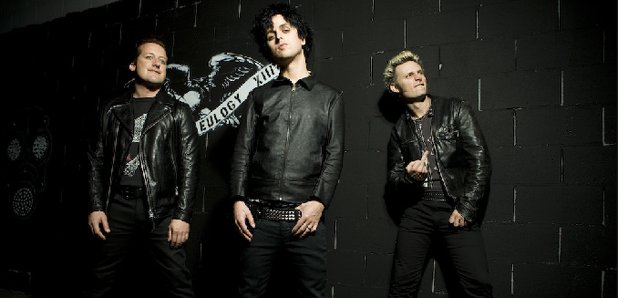 American punk rockers Green Day formed in 1987, and for the past 25 years have commanded a loyal following.
They are: lead vocalist and guitarist Billie Joe Armstrong; guitarist Jason White; drummer Tre Cool and bassist Mike Dirnt. One of the world's best selling groups, they have gained five Grammy Awards. Major debut album 'Dookie' was a wide ranging commercial success. Followed by 'Nimrod', the band's popularity only grew, and was strengthened further with 2004's 'American Idiot'.
The Green Day frontman has described current US politics as a classic story of "good versus evil".
The trio performed Still Breathing on The Late Show with Stephen Colbert.
The Revolution Radio rockers gave Chris Moyles their reaction to the result.
It's Green Day versus Foo Fighters in a tale of a heavy night out...
Here's a collection of some of the finest punk-pop bands from the era. SCREW YOU DAD!
With Valentine's Day here, let's grab a ton (in no particular order) of our favourite love lorn ditties that you can play to your sweetheart.
Green Day: Top Three Downloads
Love Green Day? Click the like button to add them to Facebook
Now Playing
10pm - 1am
Text 83936