Below you will find contact details for all your enquiries and comments.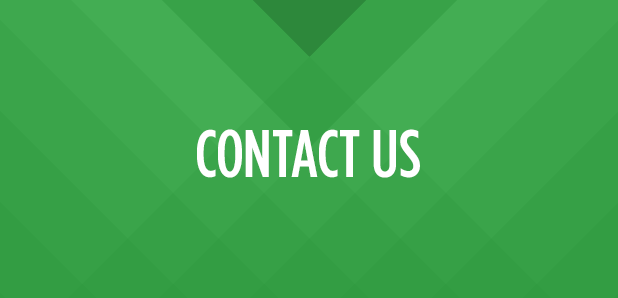 CALL THE STUDIO
0330 33 33100
GENERAL BUSINESS ENQUIRIES
London/Network
Call 0207 766 6600

Manchester
Call 0161 662 4700
TEXT
83936 (Texts cost 25p plus your standard network rate) 


MAIL
Radio X

30 Leicester Square

London 

WC2H 7LA
Submitting Music
We don't, as a rule, play unsigned bands on Radio X during daytimes. But if your recording is exciting and fabulous enough, it may get a play on one of our specialist shows. The best way to submit new music is to send a physical CD to our London office, addressed to the Radio X Head Of Music; but also remember we can't respond to every unsolicited demo or CD sent in.
Advertising - Radio X London
/Network
Talk to us today - contact one of the team members:
Romi Mattu
rominder.mattu@global.com
020 7054 8910
Ash Kavia
Ash.Kavia@global.com
0207 054 8641
Inders Lyall
inders.lyall@global.com
020 7054 8752
Emma Briedis
emma.briedis@global.com
020 7054 8981
Advertising - Radio X Manchester
If you wish to discuss advertising options for your business or products based in Manchester please contact :
Danny Thompson
danny.thompson@global.com
0161 662 4700
All Digital & DAX enquires
Please email: inders.lyall@global.com
GIGS AND TICKETS
Radio X's ticket service is fulfilled by Ticketmaster. For full contact details and more information on your order, please see Ticketmaster.co.uk's help page here.
OTHER COMMENTS AND QUERIES
If you have comments on Radio X, the website, the app, the music or our presenters,
please check our Help and FAQs page first
and if your question isn't answered there, please use the form at the bottom of that page.