Suede
Suede Biography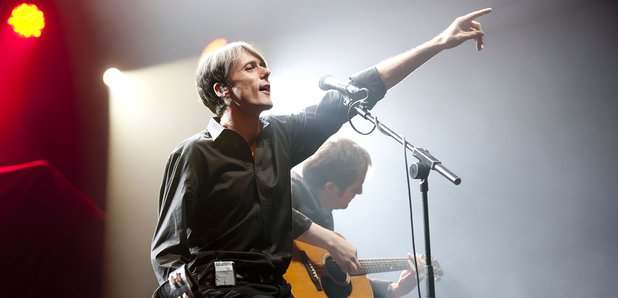 Suede formed in 1989, and by 1993 their eponymous debut album topped the UK Album Chart.
Follow up Dog Man Star is widely regarded as their best work. In October 2013 they came to the Radio X studios to perform, now available below.
The Suede frontman met the Elastica founder at UCL.
The 1996 release includes their Trash, Filmstar and Beautiful Ones singles.
Most bands will have their disagreements, but sometimes it's enough to make one member quit the band or get shown the door. We profile some of the walk-outs and where they are now.
Some believe it's cursed, some think it's one of music most important awards. We take a look at the artist's who have won and where they are now.
Sessions
Britpop trailblazers Suede performed an intimate set at the Radio X Studios in October 2013.
Love Suede? Click the like button to add them to Facebook
Now Playing
6:30am - 10am
Text 83936