Blur
Blur Biography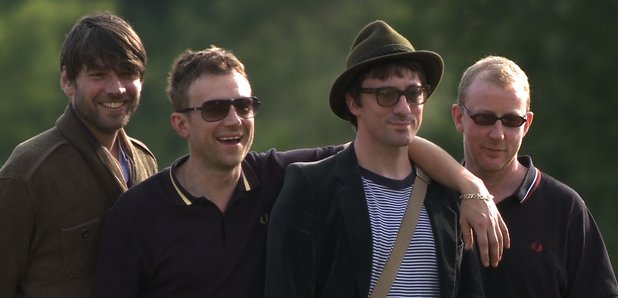 One of Britain's most enduring and admired bands, Blur were born in 1989 and went on to great success throughout the 90s, defining a whole era.
Damon Albarn, Graham Coxon, Alex James and Dave Rowntree released their debut album Leisure in 1991, followed by the Britpop-defining Modern Life Is Rubbish in 1993 and chart toppers Parklife in '94 and The Great Escape in '95.
The eponymous album Blur (1997) contained perhaps one of their most well known tracks, Song 2, which brought mainstream success in the US.
The band received a Brit Award for Outstanding Contribution to Music in 2012.
The first taster of the new album, The Magic Whip. And it's very taster! Take a listen.
Love Blur? Click the like button to add them to Facebook
Now Playing
8am - 11am
Text 83936