Be part of Johnny Vaughan's Christmas Advent Calendar!
25 November 2020, 17:07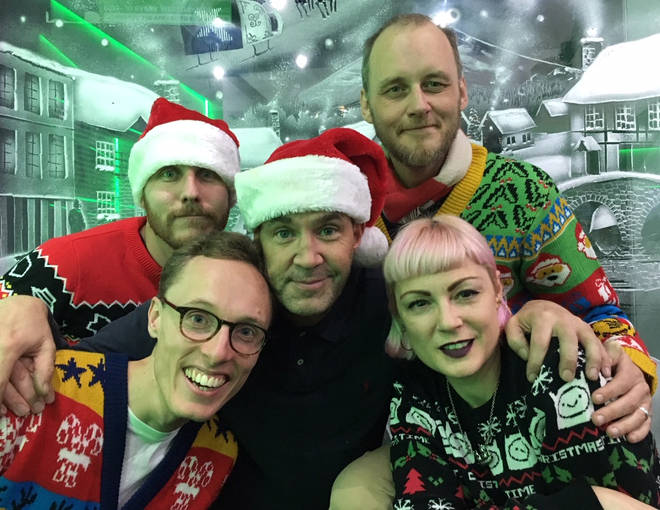 You could be part of Johnny's 2020 Christmas Countdown - just tell us what you'd be behind one of the advent calendar doors!
December is the month Johnny Vaugahn and the rest of the 4 Til 7 Thang Gang get to break out one of their favourite features of the year...
The Wondrous-Strange Phantasmagorical-Indupidly-Sequencio-Numeric…Human Advent Calendar!
If you've never heard it before, it's not just any old advent calendar… It's an advent calendar of the mind, with one of YOU behind each door.
This year, we want YOU to pre-register to take part and, if you get picked, you'll just need to come on air and tell us what you are. It's that simple. The only thing we ask is for you to be something wondrous and strange!
Over the years, we've had an elf's little finger, a selection of poor quality cheeses and an unusually big hairy toe.
You get the idea, just come on air and tell us what you are - it's that simple.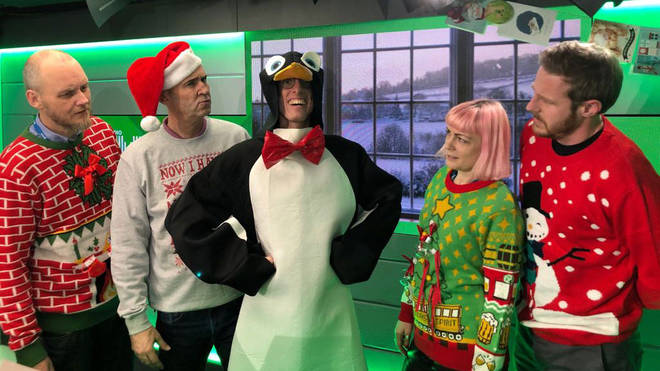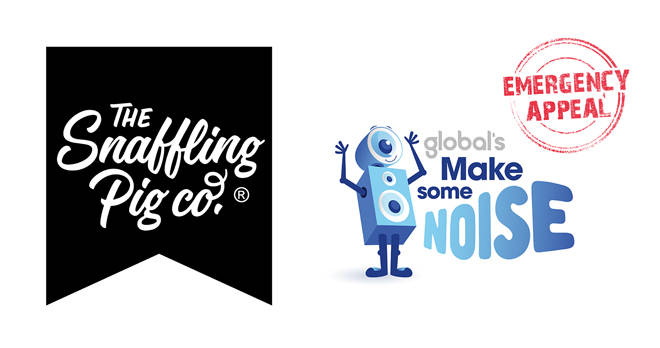 Brought to you with thanks to Snaffling Pig, who this winter are supporting Radio X's charity, Global's Make Some Noise. Head to www.snafflingpig.co.uk to check out their range of gifts and put a piggin' smile on someone's face.
Check out their Auld Lang Swine calendar and count down Christmas to New Year with Porky treats!
Make a charitable donation of £1 or more at the checkout and receive free delivery on your next order of £10 or more. Offer valid until 31st January 2020. See their website for more details.
Global Charities is registered with the Fundraising Regulator. Service Provider: Global Radio Services Ltd., 30 Leicester Square, London, WC2H 7LA.
Have a think what you'd be, let us know your phone number and you could be part of the best imaginary Christmas advent calendar on British radio!
Just fill in your details below and please include a phone number so we can contact you!