IT: Chapter Two starring Jessica Chastain & James McAvoy release date, plot & age rating
7 September 2019, 16:00 | Updated: 9 September 2019, 14:45
Find out when the Losers Club return in the follow-up to 2017's adaptation of the Stephen King novel, starring Jessica Chastain and James McAvoy.
The sequel to IT is almost set for release, and it promises to be just as creepy and horrifying as the last.
The film, which is based on the Stephen King novel, sees the likes of Jessica Chastain and James McAvoy play grown up members of the Losers Club, who return to Derry 27.
Watch the final trailer for the film adaptation and find out more about the film, including its release date, plot, cast and more.
When is IT: Chapter Two released?
IT CHAPTER TWO is set to open in theatres and IMAX from 6 September 2019.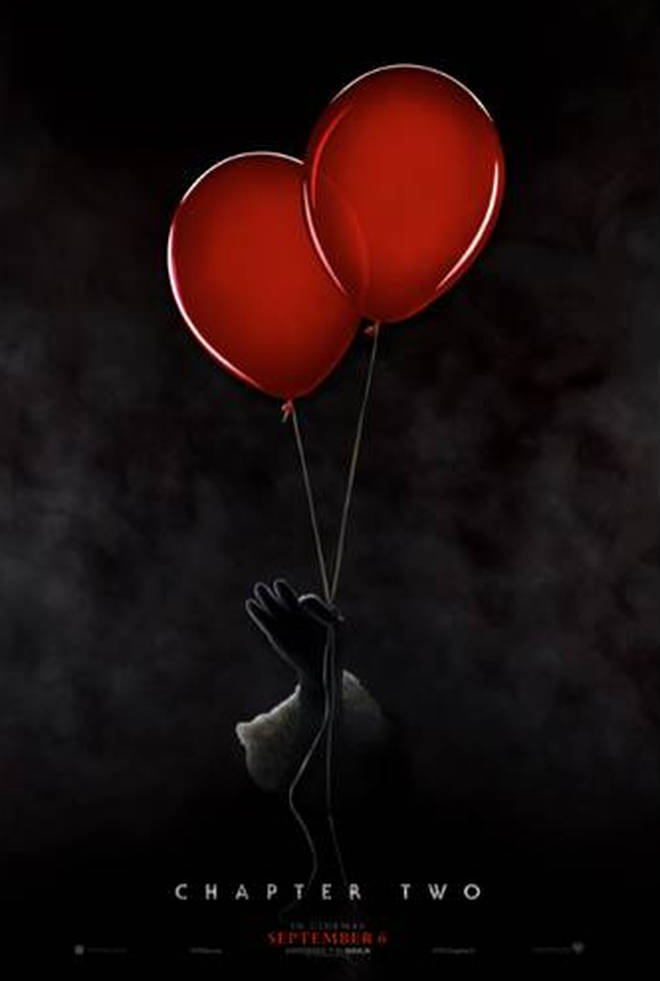 Who stars in IT: Chapter Two?
The film stars Jessica Chastain as Beverly Marsh, James McAvoy as Bill Denbrough, Bill Hader as Richie Tozier, Isaiah Mustafa as Mike Hanlon, Jay Ryan as Ben Hanscom, James Ransone as Eddie Kaspbrak and Andy Bean as Stanley Uris.
It also sees the return of Bill Skarsgard as evil clown Pennywise and includes performances from Xavier Dolan, Jake Weary and Jess Weixler.
What is the plot of IT: Chapter Two?
"Because every 27 years evil revisits the town of Derry, Maine, 'IT CHAPTER TWO' brings the characters - who've long since gone their separate ways - back together as adults, nearly three decades after the events of the first film."
What is the rating of IT Chapter Two?
IT Chapter Two is rated 15 in the UK.
Watch the official trailer for 2017's IT below:
WATCH MORE: Are these the scariest moments in Stephen King movies?