The Streets Announce UK Tour Dates For 2019
1 May 2018, 11:22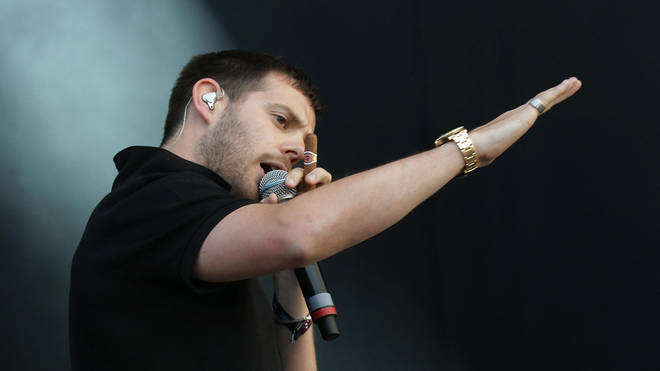 The Fit But You Know It outfit will tour the country again, with more dates plotted for next year.
The Streets have announced more tour dates for 2019.
Following the success of their reunion tour this year, the Mike Skinner-fronted outfit have scheduled fresh dates for next winter, with tickets going on sale this Friday (4 May).
The January and February dates will form the second half of The Darker The Shadow The Brighter The Light tour, and will start with two shows at Birmingham's O2 Academy, and culminate with three dates at London's O2 Academy Brixton.
If this year's shows were anything to go by, fans are still hungry to still in for a treat.
Watch the insane atmosphere at The Streets first gig in seven years, which took place in Germany:
See The Streets' 2019 UK tour dates:
Fri 18 Jan Birmingham O2 Academy
Sat 19 Jan Birmingham O2 Academy
Mon 21 Jan Glasgow O2 Academy
Fri 25 Jan Manchester O2 Apollo
Sat 26 Jan Manchester O2 Apollo
Mon 28th Jan Newcastle O2 Academy
Tue 29 Jan Sheffield O2 Academy
Thu 31 Jan Bournemouth O2 Academy
Sat 02 Feb London O2 Academy Brixton
Sun 03 Feb London O2 Academy Brixton
Tue 05 Feb London O2 Academy Brixton
Watch your night out narrated by The Streets: