Do you know ALL the lyrics to Pulp's Common People?
22 May 2022, 12:00 | Updated: 31 May 2022, 15:29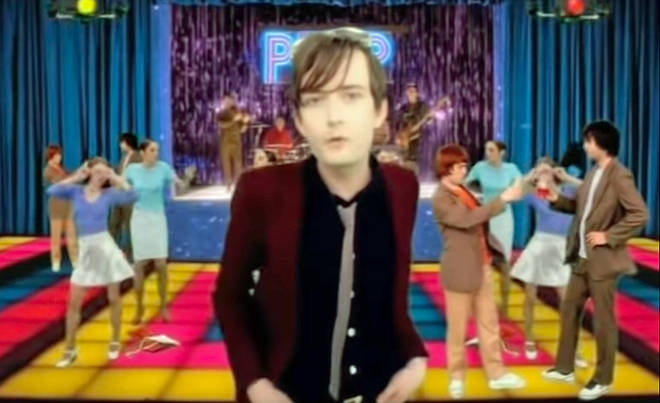 Test your knowledge on one of most iconic singles from the Britpop band.
Common People was released as a single on 22 May 1995, as an advanced prevew of Jarvis Cocker and co's fourth studio offering Different Class, which finally arrived on 30 October that year.
The album was both a critical and commercial success - scoring a number one in the UK album charts and going on to win the 1996 Mercury Music Prize.
Do you think you know the words to the Britpop smash? Even its tricky fourth verse which doesn't appear in the video?
Test yourself here...