QUIZ: Can you guess the band from their old name?
1 June 2019, 20:00 | Updated: 1 June 2019, 20:01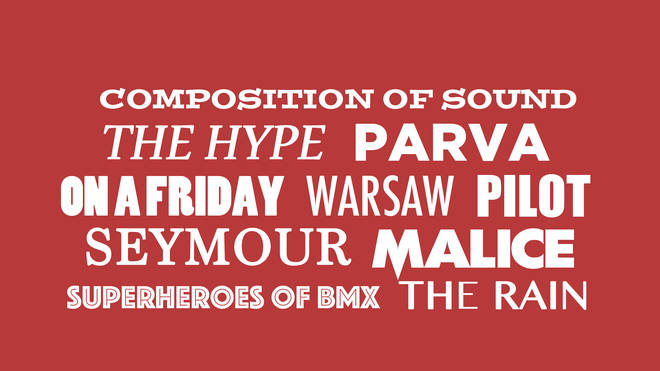 Do you know your Seymours from your Blurs? We'll give you the name that a band used to go under... all you have to do is pick the name they're famous for.
This week saw Coldplay release music under the new name Los Unidados, but do you remember what these bands were called before they got big?
Take our quiz here...