Are you word perfect on Going Underground by The Jam?
3 August 2020, 11:00 | Updated: 3 August 2020, 11:01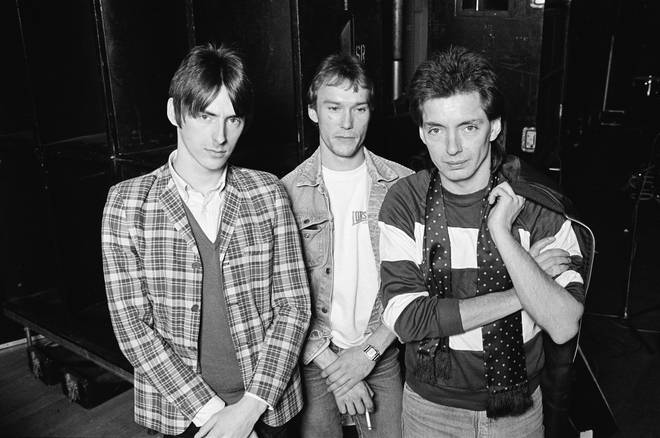 40 years ago, Paul Weller caught the mood of the nation with the trio's first number one single. But do you know all the lyrics?
We'll give you a line from this classic 1980 song - all you have to do is fill in the gap.