Michael Eavis Will Continue To Support Oxfam Amid Scandal
15 February 2018, 12:38 | Updated: 15 February 2018, 18:10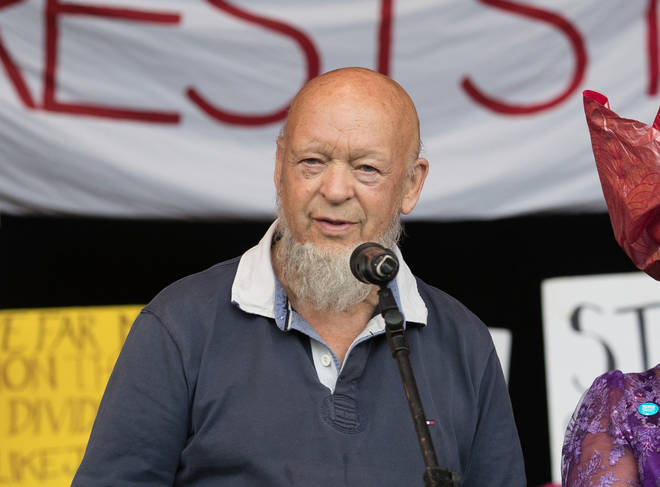 The Glastonbury founder has said he will stand by the charity despite recent reports of abuse and sexual misconduct.
Michael Eavis has vowed to continue to "support" Oxfam amid claims aid workers used prostitutes and traded sex for aid in countries such as Haiti.
Days after actress Minnie Driver stood down from her role as an Oxfam ambassador, the Glastonbury Festival founder has maintained he'll stick by the "wonderful" charity.
As The Mirror reports, speaking at the VO5 NME Awards, he told the Press Association: "We've raised millions through the years with Oxfam - six million quid and everyone's said what a wonderful charity they are and we still support them."
He added: "And for a few dodgy people - like with the NHS you get a few dodgy doctors and it doesn't discredit the NHS does it. So why should it affect Oxfam?"
Glastonbury has had a long history with Oxfam-with the charity featuring across their site and on the main stages, alongside the likes of Greenpeace and Water Aid.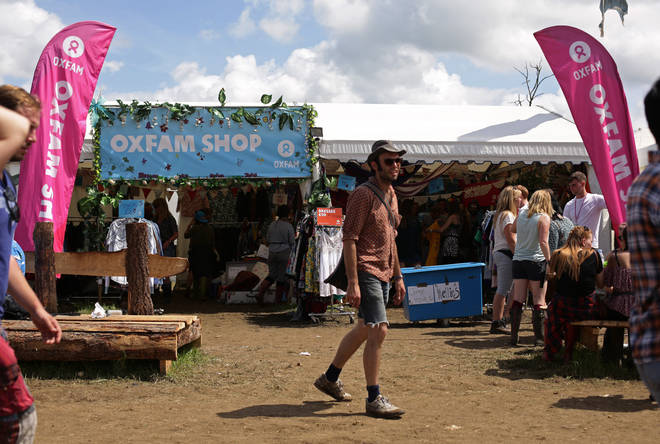 The charity also led tributes to murdered MP and former Oxfam worker Jo Cox at the festival in 2016.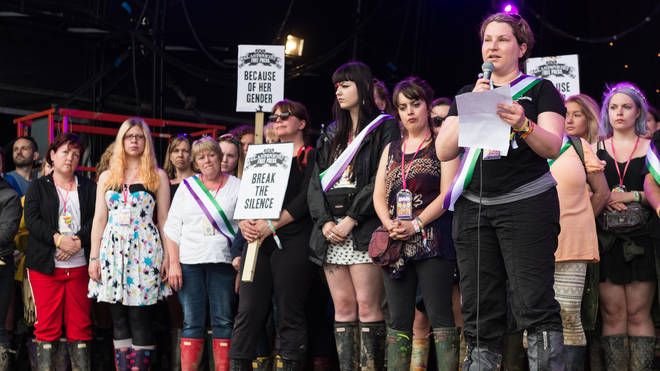 Meanwhile, a recent Channel 4 News interview has seen former Head of Safeguarding Helen Evans allege that abuse and sexual assault had even been reported by volunteers at shops in the UK, and that her efforts to highlight these issues were repeatedly ignored.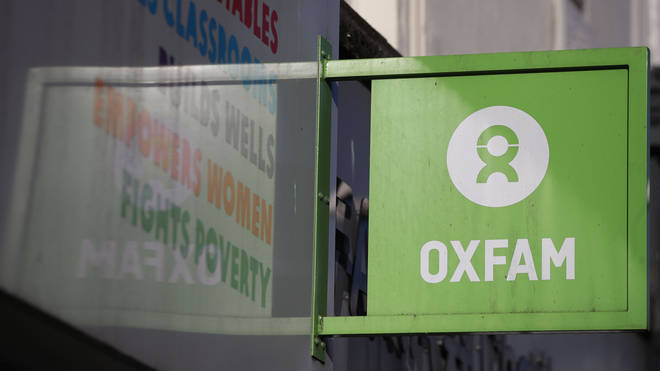 As The Independent reports, Oxfam has also admitted that an aid worker sacked over alleged sexual misconduct in Haiti in 2011 was subsequently hired as a consultant in Ethiopia from October to December that year.
The news comes as Archbishop Desmond Tutu has becomes the latest Oxfam global ambassador to step down from the role.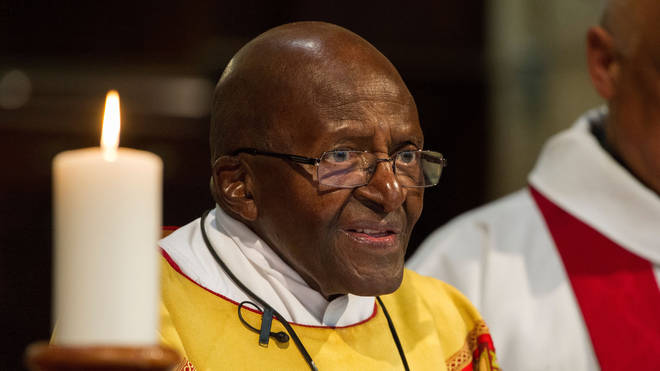 A statement from the 86-year-old to The Telegraph read: "Archbishop Emeritus Desmond Tutu has supported Oxfam International's good work for many years, most recently as one of its global ambassadors.
"The Archbishop is deeply disappointed by allegations of immorality and possible criminality involving humanitarian workers linked to the charity.
"He is also saddened by the impact of the allegations on the many thousands of good people who have supported Oxfam's righteous work."
If you have been affected by this story, or you have been a victim of rape or sexual abuse, please seek help and advice at the helplines below:
Rape Crisis
Helpline: 0808 802 9999 (12-2:30 and 7-9:30) rapecrisis.org.uk
Victim Support
Supportline: 0808 168 9111 victimsupport.org.uk
RASAC (Rape and Sexual Abuse Support Centre)
National Helpline: 0808 802 9999 (12-2.30 & 7-9.30) rasasc.org.uk
NSPCC
Helpline: 0808 800 5000 (24 hours, every day) nspcc.org.uk