Is Back To Black Amy Winehouse's most poignant song?
23 July 2021, 18:00
The troubled singer collaborated with songwriter Mark Ronson to come up with one of the most iconic tracks of the Noughties.
Amy Winehouse's untimely death on 23 July 2011 shocked critics and fans alike, with the music world mourning the troubled singer who had so much more to give after having only released two studio albums.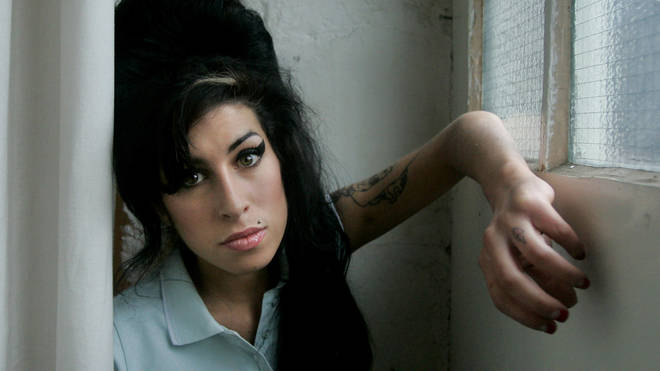 The success of Winehouse's 2006 Back To Black record catapulted her into the mainstream, changing her life irrevocably and transforming her into an international superstar.
From the album came the heartbreaking title track and its accompanying haunting video, which has gone on to become more poignant that fans ever could have imagined.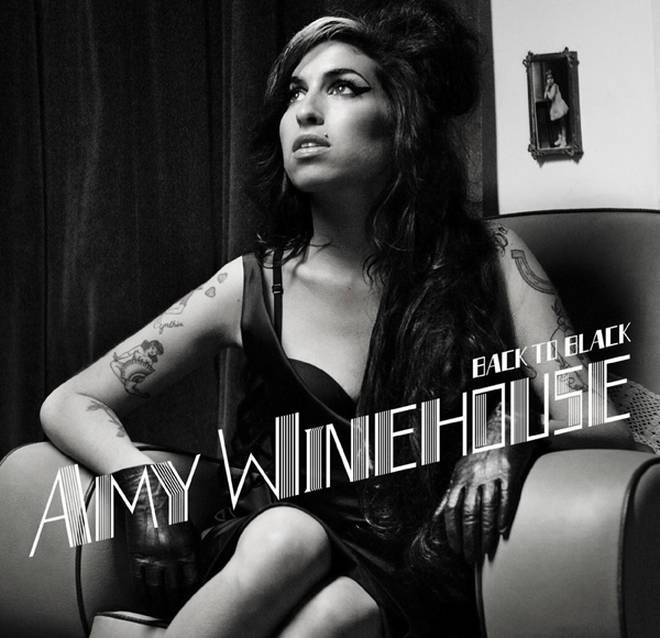 Back To Black was released on 30 April 2007 via Island records.
The music for the single was written by Mark Ronson just one day after he met Winehouse, following a conversation the they had about music and 60s girlbands in March 2006.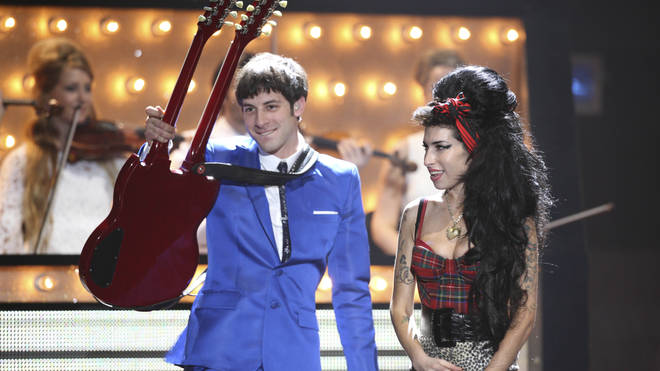 As Rolling Stone notes, the pair shared a publishing company which encouraged them to meet in Ronson's studio in New York's Mercer Street.
"She told me she presumed I was some old guy with a beard – like Rick Rubin," the music producer told Mojo in 2010. "I just thought, 'Let's talk about music, see what she likes.' She said she liked to go out to bars and clubs and play snooker with her boyfriend and listen to the Shangri-Las.
"So she played me some of those records, which turned into a crash course in girl-group productions… I told her that I had nothing to play her right now but if she let me work on something overnight she could come back tomorrow. So I came up with this little piano riff, which became the verse chords to Back to Black."
This unlikely collab was given the thumbs up by Amy, leading the pair to work together over the next few weeks tracks which went on to form her hit album.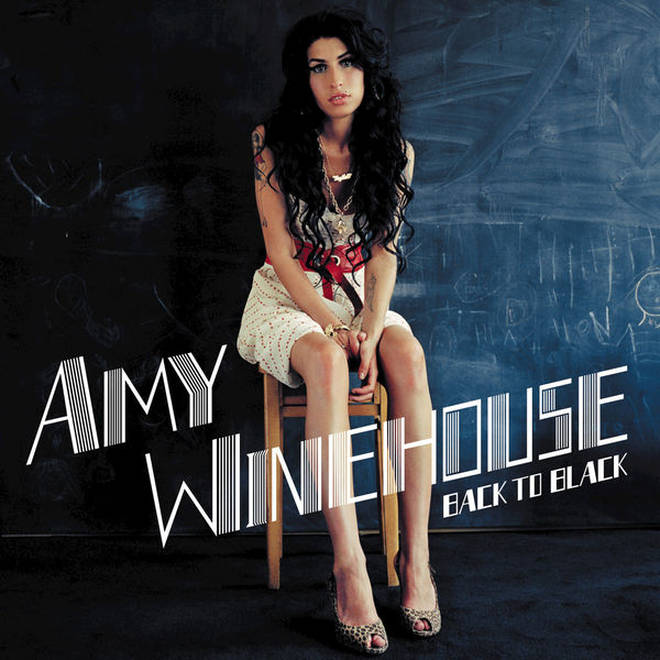 Ronson may have had a lot to do with Back To Black's unmistakeable sound, but the lyrics came from Winehouse herself.
Like with most of her work, Back To Black is deeply personal, coming from Winehouse's own heartache and written after suffering from a breakup.
There are different interpretations of the words "back to black," with some critics thinking it means to depression, some drink and others heroin.
While this was always left open to interpretation, there is no doubt over who the single's subject matter.
Black to Black was inspired by Amy's ex at the time, Blake Fielder-Civil, who had left her for a former girlfriend.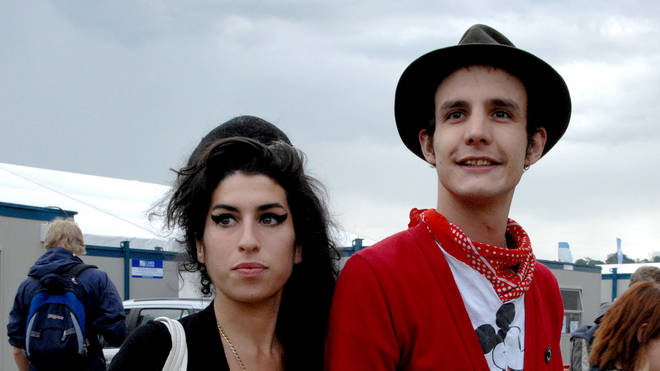 Speaking to CNN in 2007 about the meaning of the track, Winehouse said: "Back To Black is about being in a relationship that when it's finished you go back to what you know, except I wasn't working so I couldn't go and throw myself back into work.
"And where the guy obviously went back to his ex-girlfriend, I didn't really have anything else to go back to so I guess I went back to a black for a few months, you know... Doing silly things, as you do when you're 22 and you're young and in love."
Watch their interview below:
Amy's split with Blake was clearly a theme which dominated the whole record.
Speaking to MTV about her Rehab single, Winehouse offered more insight into their relationship: "I was just going out and playing pool all day, and doing things that were reckless and stupid.
"And I was in love at the time and I knew it couldn't work out, you know. It was very much right place wrong time or right fella wrong time.
"We were definitely too much for each other. We couldn't be together, can't be together".
However final the breakup felt to her at the time, Amy and Blake's chapter was far from over.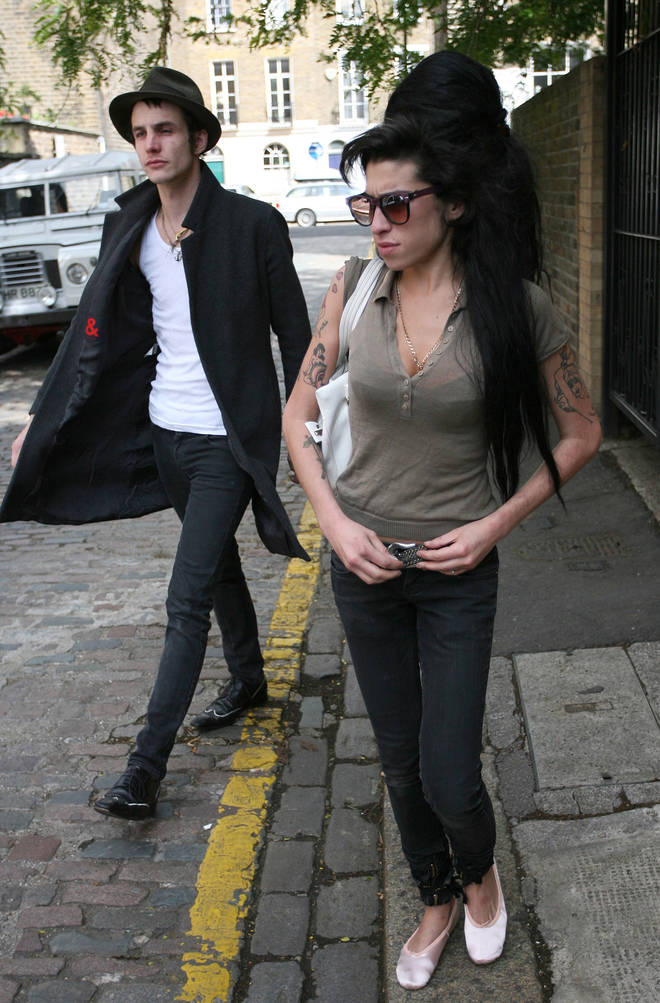 By the time Back To Black was released, the couple had reunited and were married from 2007-2009, with their tumultuous relationship involving drink, drugs and heroin abuse well-documented.
Much like the single, the song's music video had a bleak theme, shot in black and white and seeing Winehouse and her troupe clad in black as they took to a cemetery to mourn her loss.
One scene in particular sees Amy and her entourage pay tribute to a headstone, which read: "Here lies the heart of Amy Winehouse".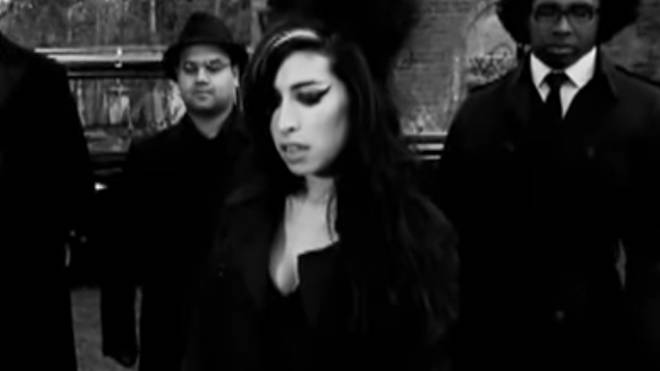 The poignant and tragically portentous inscription was edited out of the video after Amy's passing in 2011, but the foreboding message of the video and its song sadly still remains.
READ MORE: The real-life Valerie who inspired The Zutons' & Amy Winehouse single has been discovered