Royal Blood share details for Typhoons album and title track
21 January 2021, 18:12 | Updated: 22 January 2021, 12:04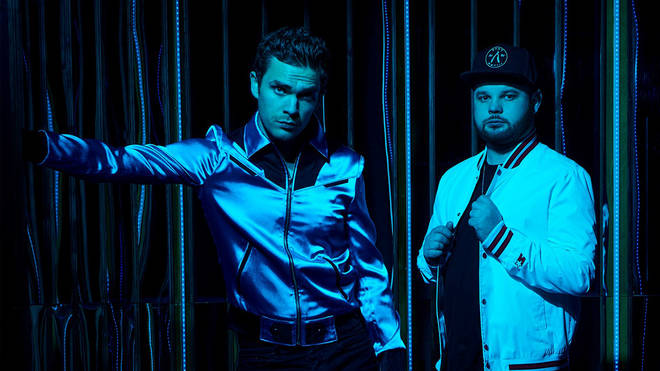 Mike Kerr and Ben Thatcher have announced the follow-up to How Did We Get So Dark? will be released on 30 April 2021.
Royal Blood have shared the details of their third studio album.
The Brighton duo - made up of singer and bassist Mike Kerr and drummer Ben Thatcher - have announced their next studio effort will be entitled Typhoons and will be released on 30 April 2021.
From it comes their new single and title track, which follows the release of their Trouble's Coming anthem last year.
Listen to the track here:
Speaking to Radio X's George Godfrey about the track, frontman drummer Ben Thatcher said it was "part two" to Trouble's Coming and "basically a Zoom party with loads of people covered in glitter".
Watch them discuss the track, lockdown and their new album here:
"We sort of stumbled on this sound, and it was immediately fun to play," said Kerr of the new album. "That's what sparked the creativity on the new album, the chasing of that feeling."
He added: "We realised that we didn't have to completely destroy what we'd created so far; we just had to shift it, change it. On paper, it's a small reinvention. But when you hear it, it sounds so fresh."
Typhoons is now available to pre-order and will be released on digital, vinyl and CD formats.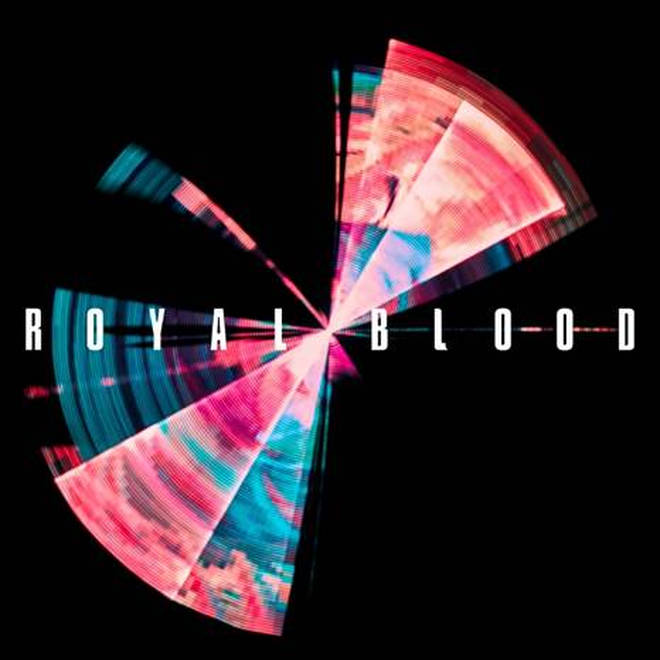 See the tracklist for Royal Blood's Typhoons:
1. Trouble's Coming
2. Oblivion
3. Typhoons
4. Who Needs Friends
5. Million & One
6. Limbo
7. Either You Want It
8. Boilermaker
9. Mad Visions
10. Hold On
11. All We Have Is Now