Watch an exclusive Royal Blood session version of Boilermaker
27 April 2021, 17:59 | Updated: 25 May 2021, 16:42
See Mike Kerr and Ben Thatcher perform a song from their new album Typhoons, specially for Radio X.
The duo of Mike Kerr and Ben Thatcher are set to release their long-awaited third album Typhoons next Friday (30 April).
To mark the occasions, the pair have recorded a special session version of one of the new tracks, Boilermaker. You can watch the clip right here.
Royal Blood captured the imagination of fans when they performed the epic track live throughout 2019.
The original version of the song was produced by Queens of the Stone Age frontman Josh Homme and recorded at his vibey Pink Duck studio in Los Angeles.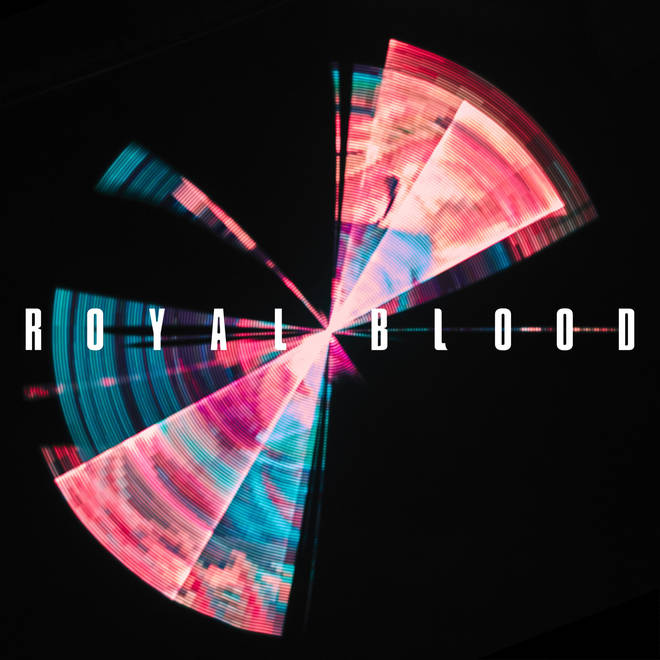 Frontman Kerr says of the track: "I had Boilermaker up my sleeve and it felt like a very natural decision to go and cut that track at his studio. Josh is such a strong-willed character. He gave us such confidence in ourselves".
On Friday 30 April from 11pm, Radio X's John Kennedy will be joined by Royal Blood to talk through the new album Typhoons track by track.